Super Bowl Betting Report
January 30, 2018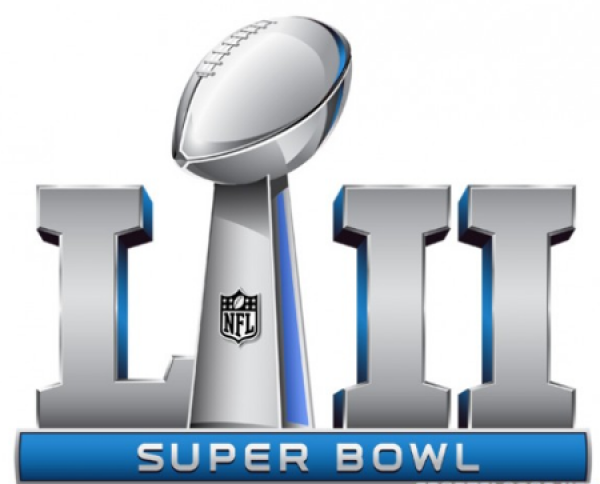 The action on Super Bowl 52 is very mixed at this point. With just five days to go until kickoff the betting has swung in all directions. When the game first went on the board the betting was 2/3 on the Philadelphia Eagles. That has been steadily and slowly pulling the line down from 6 to 4.5
This week is a different story, however, and the Patriots money has been coming in. The Patriot money line seems to have been getting a lot of action the last few days. And now sportsbooks are saying that they are no longer exposed.
More #Patriots (-206) money-line cash coming in last couple days so we are no longer exposed on an #Eagles (+176) outright win. #SuperBowl odds> https://t.co/Xd217puzlX

— Dave Mason (@DaveMasonBOL) January 30, 2018
Some other interesting news that has caught the attention of the betting news press: The World Series "Let it Ride" bettor who went six for six in the first six games of the World Series and walked away before game seven (total take $14 million) has placed a Super Bowl Bet for one million dollars. Who did he bet? He took the Eagles. But he bet the moneyline, which at the time was a +165 moneyline. So, if the Eagles win straight up he gets $1.65 million. But, if the Eagles lose by any score, he loses his $1 Million.