Stan James Brand to Focus on Retail Shops
February 28, 2018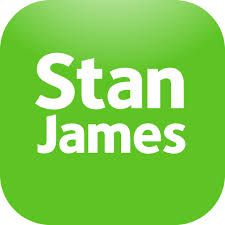 Stan James (SBA Rating B) was operating online along side of its sister sportsbook Unibet. The two were brought together in October 2015 by parent company Kindred Group Plc. Kindred, whom already operated Unibet, acquired Stan James.
Last year the group announced its plans to phase out Stan James as an online sportsbook and to make that brand exclusively a retail betting shop brand. They have been working on moving Stan James online customers to the Unibet platform ever since. This week the project has been completed.
Stan James was originally founded in 1973 by Steve Fisher and James Holder. They operated a telephone bookie service that advertised on TV and became very popular.
More site news on Unibet
Unibet is entered into our rating database as a B+ sportsbook operation.