Will Vegas Survive Legalized Sports Betting?
March 1, 2018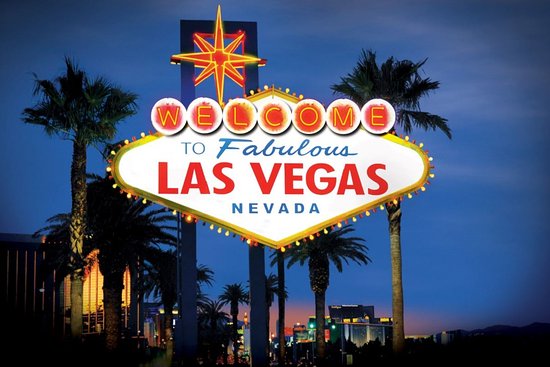 With sports betting expected to be legalized on the state level, and so many states lining up legislation to make it happen, the question "will Vegas survive?" has been thrown around quite a bit. To your layman, this is a very good question. But to people in the industry, its a non-starter.
Sports betting is small part of Las Vegas's actual take. The table games and slot are the big money-maker. In fact, if you have been to Vegas you probably saw that most casinos have huge playing floors for casinos and slots and had a small to medium-sized sportsbook in the corner. And the revenue numbers aren't even close, evidenced by this tweet posted yesterday:
Nevada casinos January winnings:
Blackjack $97.5m
Craps $35.2m
Roulette $27.6m
Baccarat $113.2m
Sports $25.0m
Penny slots $279.0m
[Per Nevada Gaming Control]

— David Payne Purdum (@DavidPurdum) February 28, 2018
States have been eating into Las Vegas's monopoly of games of chance for some time. In the 70's Atlantic City legalized casino gambling (again). And all through the 90's and 2000's so-called Indian casinos have popped up in many states. Yet, Vegas survives and thrives year after year.
In the end, people go to Vegas for the overall experience and will most likely continue to do so. It is a gambling destination vacation location not just somewhere to place your football bets. – Follow us on Twitter for your daily sports betting news and picks –