William Hill Sells Australian Division to Crownbet
March 6, 2018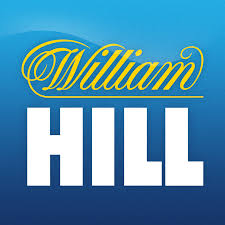 Last year we reported how there was new legislation in Australia that imposed fees and regulations and how, as a result, gambling operators were leaving in droves. William Hill, the worlds biggest bookie, has just sold its share of Australian business to Crownbet. As per wikipedia: "Crown Resorts Limited is one of Australia's largest gaming and entertainment groups which had, in June 2015, a market capitalisation of just over a $7.5 billion."
The sale was for $300 million AUS ($234 million USD). William Hill appears to have lost out in the entire Australian venture, which began in 2012 and was said to have been a $700 million AUS expenditure ($546 million USD). They had bought Sportingbet.com.au. Centrebet and TomWaterhouse.com in the expansion effort.
It wouldn't be an exaggeration to say that at least part of the intention behind the new Australian laws was to force foreign entities from the market in an effort to keep cash in the country. And by all accounts, it is working.
Crownbet is poised to become Australia's number 1 betting outlet.
William Hill's CEO Philip Bowcock commented on the happening:
"We are pleased to announce the sale of William Hill Australia to CrownBet. The disposal follows a strategic review of the Business, launched in January after its profitability came under increased pressure due to the recent credit betting ban and the likely introduction of a Point of Consumption tax.
The disposal will allow William Hill to focus on continuing to grow our UK Online and US businesses, particularly as we prepare for the decision on the PASPA appeal due in 2018."