Patrick Reed Masters Payout
April 9, 2018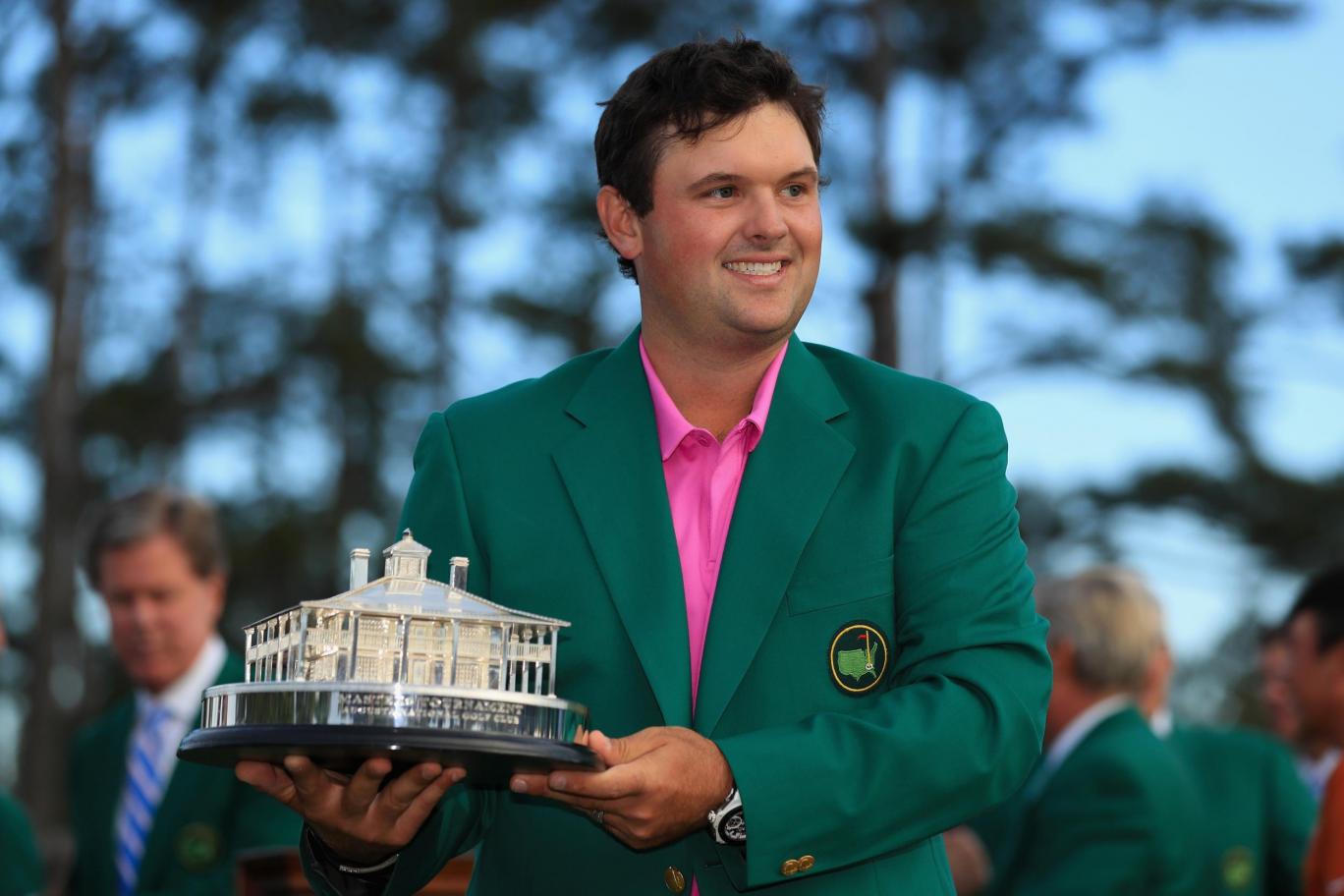 The young man known as Patrick Reed won the 2018 Masters. It is his first Majors win. He won it in what was considered to be a pretty sloppy tournament overall. He shot 15 under. Stories such as Sergio Garcia being 15 over after just 32 holes peppered the headlines all weekend.
None of that stuff matters to Patrick Reed. He now has the prestigious green jacket associated with winning the Masters. If you are wondering what the ticket would have paid if you bet him, the answer is 50/1. So, if you put $100 on Reed you would be sitting pretty with a $5000 payout. You could go get a new set of clubs with your winnings if you desired. The entire odds picture for the 2018 Masters can be seen here.
Patrick Reed is 27 years old and youth seems to be the ticket these days in winning the big ones. Check out this tweet discussing the age of the four Majors current champions:
The four current major champions, their age, and nationality:

Masters: Patrick Reed, 27, 🇺🇸
US Open: Brooks Koepka, 27, 🇺🇸
British Open: Jordan Spieth, 24, 🇺🇸
PGA: Justin Thomas, 24, 🇺🇸

— No Laying Up (@NoLayingUp) April 9, 2018
If you are wondering how much Patrick Reed gt paid for his win the answer is $1.98 million. The overall purse was $11 million. The purse is divided amongst the top finishers.
Even President Trump got it on the congratulations associated with the young man winning his first big one:
Congratulations to Patrick Reed on his great and courageous MASTERS win! When Patrick had his amazing win at Doral 5 years ago, people saw his great talent, and a bright future ahead. Now he is the Masters Champion!

— Donald J. Trump (@realDonaldTrump) April 9, 2018