MLB and NBA Drop Equity Stakes in Daily Fantasy Sports
April 21, 2018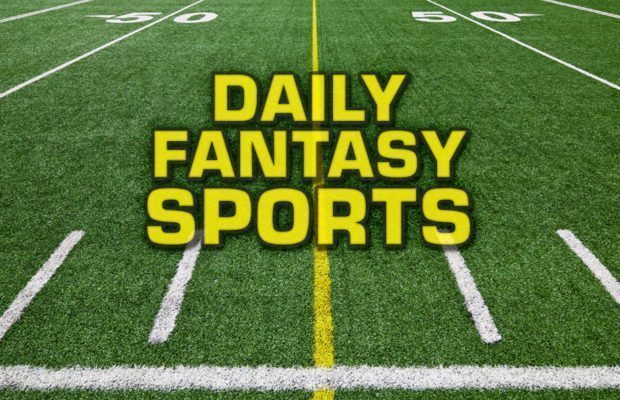 This is good news for people out there wanting to be able to bet sports at a local state level. MLB and the NBA have officially dropped their investment stakes in FanDuel and DraftKings. This is an obvious sign that they fully expect the Supreme Court to allow states to regulate sports betting on their own. Many states have already begun the process that will allow them to basically flip the switch when the Supreme Court ruling is announced.
The reason the MLB and NBA are dropping their equity is simple  They are vying for an integrity fee" that would basically pay them to just for existing. The professional leagues say they will use the money to make sure the players and teams are educated on sports betting and the rules that forbid them in participating it.
DraftKings and FanDuel both have plans on getting in on the sports betting action. Therefore the leagues themselves would be seen as trying to earn revenue from two streams, which would be a conflict in many regulators minds.
Just two years ago the contracts between the leagues and the fantasy sports companies were nice and cozy and there was an extension signed in 2015. But a direct payment from the sportsbook would be a nice large payment and the professional leagues would have to actually do very little.
It was said that the leagues were wanting a 1% fee of all bets for their part. This is a number that doesn't sound like much to the layperson but any sports bettor knows that 1% is a huge deal to their very own bottom line. Many in the industry think that number will be more like 0.5%
The upcoming potential Supreme Court ruling dates are April 24 and 30
The MLB and NBA say that they fully intend to continue marketing efforts and associations with the daily fantasy providers mentioned above.