UK Bookies Eye US Market – Paddy Power to Acquire FanDuel?
May 16, 2018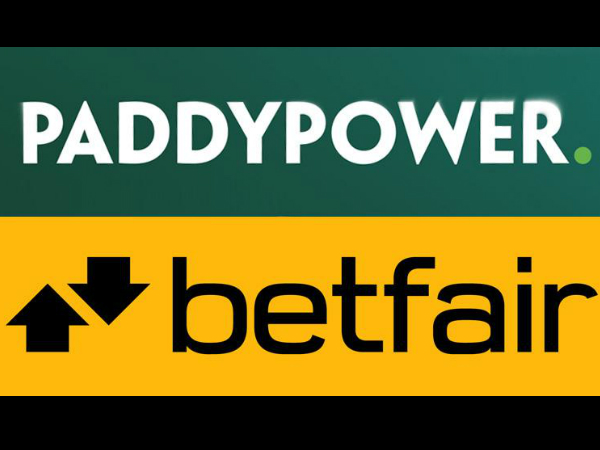 Everyone has heard by now that the Supreme Court of the USA struck down the 1992 PAPSA legislation which forbid sports betting in most of the USA. But now many are asking what's next.
As we have reported over the last year, almost half of the states within the United States are making moves toward allowing their residents to gamble on sports. In order to do this, they ave to legalize it on a state level and then create regulations.
They will then have to decide how best to handle this undertaking. Do they hire existing experts in the field and have them set up a state sponsored sportsbook? Or do they allow private companies to take the bets and simply collect fees and taxes. The latter seems to be the way many states will approach this.
With the opportunity created by this new development, outside companies who already have plenty of experience in the sports gambling field come calling. Our British friends from across the pond have been enjoying legal sports betting for a long time. Naturally, their largest companies are already moving to partner with companies in the US to make sports betting a reality.
UK Bookies stocks soared this week because of the US Supreme Court decision. William Hill, Paddy Power and Ladbrokes (trading as GVC) all gained 10% in the market.
Basically, the gambling world is buzzing right now and moves are happening everywhere. Every angle is being explored. The rumor mill has produced some interesting tidbits. The most interesting of which is that Paddy Power Betfair is looking into buying Daily Fantasy Sports company FanDuel. Those same rumor mills are stating that FanDuel would be bought for below its valuation of $1 Billion. – source sbcnews.co.uk
You can see the obvious play here in owning a DFS site. Millions of people already have the app installed and they play DFS fairly regularly. These people make the perfect potential customer for sports betting.
More about PaddyPower Betfair – Before the merger of Paddy Power and Betfair, Paddy Power was a UK based bookie for decades, since the late 80's in fact. Betfair (founded in 2000) was also its own company which was very successful in the UK/European marketplace. They fancied themselves more as a "betting exchange" than a bookie. The two companies merged on September 8, 2015 – wiki