William Hill Enters Atlantic City Market
May 30, 2018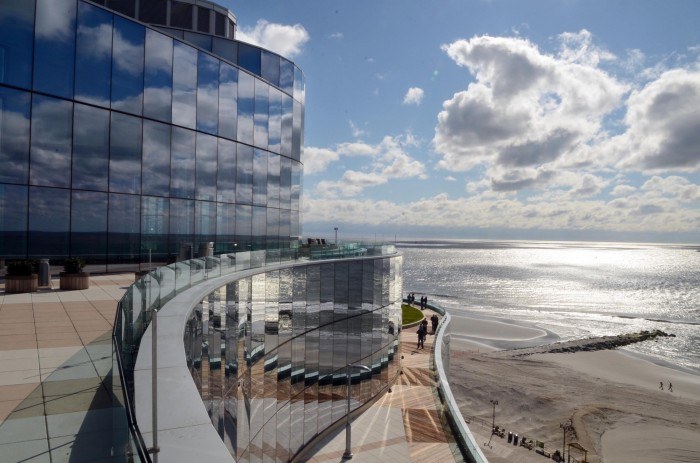 Many existing gambling venues inside Atlantic City who do not have sports betting operations elsewhere, will be looking for outside help to launch their sports betting product. Ocean Resort Casino has teamed with well-known online sportsbook William Hill to offer sports betting services to their visitors. The plans currently have a 7,500 square foot sportsbook being operated in the center of the main floor.
All of the major american sports wil be offered at this sportsbook: baseball, basketball, football, hockey and tennis to name the most popular. You can expect golf and major international soccer match-ups as well.
The chairman of Ocean Resort Casino, Bruce Deifik, said: "Ocean Resort Casino is thrilled to partner with William Hill, the best name in sports betting, to establish a truly unique sports betting experience in the center of our resort and in Atlantic City. From real-time betting to exclusive hospitality for major events, the sports book will be second-to-none."
Here at SBA it is is our guess that area residents will also be allowed, at some point, to place wagers online, through the casino. For a company like William Hill this does not pose much of a problem. They are an industry leader with online sportsbook technology.