WagerWeb Web Address
June 4, 2018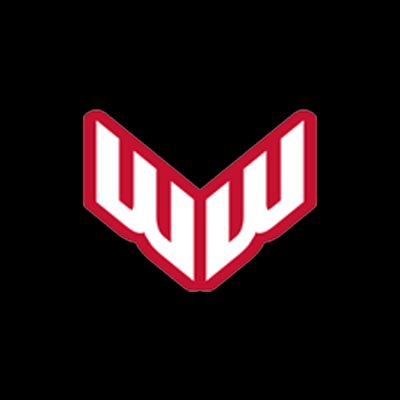 Yesterday we received a few emails asking us if WagerWeb (Rating B) had shut down. Wagerweb has not shut down. The people who were using their former address if wagerweb.ag were automatically being redirected to the address wagerweb.eu which is the correct one. The domain wagerweb.ag (and redirection) expired yesterday.
It is a good idea to go to wagerweb.eu and bookmark it to replace any older web address bookmarks you may be using.
Wagerweb is a Costa Rican based sportsbook that currently has a fair rating at B. The sportsbooks started in 1999 as BetCBS but was forced to adopt a new name in 2004 because of the conflict with CBS Network's trademarked name. Early on, the sportsbook had some bumps when they often limited or banned "professional players" and confiscated funds. For the most part they paid players and operated fairly.
For several years they were ranked A+ with our sportsbook review website. After switching management and a major site outage in 2013, we downgraded them to B rating where they have been ever since.