Lakers Extreme Favorite for Lebron
July 1, 2018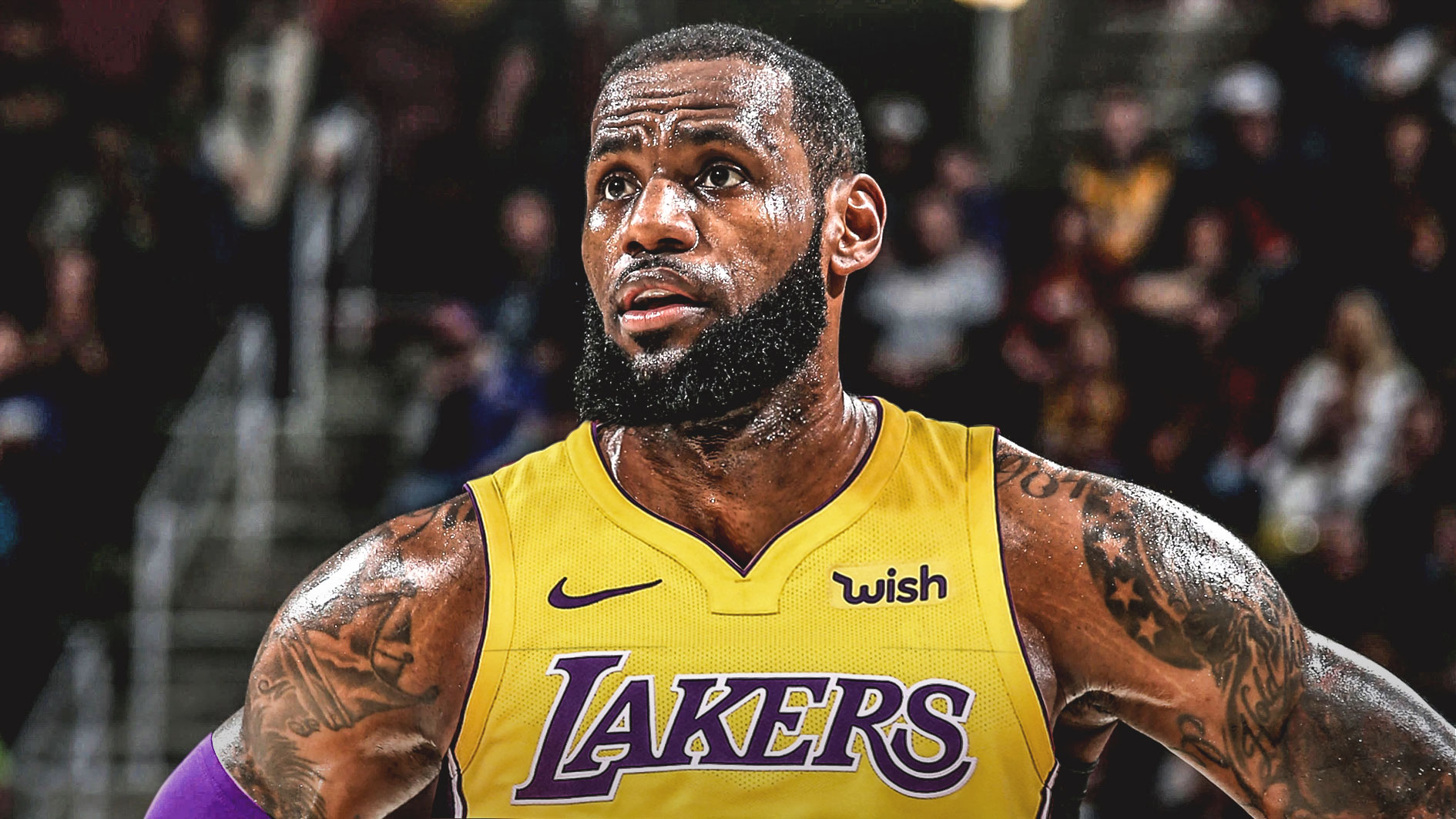 A lot has happened since we published the odds on where Lebron James will play next year (2 and a half weeks ago). Since then, he has declined his player option with Cleveland. And this isn't a move to test the market either. Cleveland has already made it apparent that they will offer him a max contract as far as years and money are concerned (reportedly 5 years and $205M). Other teams on the list are maxing out at four years and $152M). – source ESPN
Lebron is currently in Los Angeles and apparently it has been a great trip because the odds at some sportsbooks have shifted heavily in the favor of Lebron becoming an LA Laker. Philadelphia, one of the teams on the short list, is meeting with one of Lebron's representatives as we speak. A fact that doesn't bode well for their bid to land the most sought after free agent in the NBA (Visits Lakers in person, sends representative to Philly).
Updated odds on which team LeBron James will be on for the first game of the 2018-19 NBA season:

Lakers -5000
Any other team +1500

According to @betmybookie, the odds move was triggered by sharp money pouring in on the Lakers this morning.

— OddsShark (@OddsShark) June 30, 2018
There are a handful of other stars that are available for free agency, Paul George, Chris Paul and DeMarcus Cousins, to name a few. But none of them had numbers like Lebron (who is 33 years old). He played in all 82 regular season game, averaged 27.5 points per game, 8.6 rebounds per game and 9.1 assists.
I'd assume Lebron is looking for two things in particular:
1) A real chance to win another ring.
2) Atmosphere.
The atmosphere would need to include a large stage and warm weather, much like his move to Miami back in 2010. Los Angeles fits all of these qualifications perfectly. And that is why you have seen the odds shift so greatly in the last 24 hours.
My guess is that he will sign a four-year deal and then return to Cleveland to play out his last year or two there before retiring.