Rhode Island Sports Betting Leaves Scraps for Operators
July 9, 2018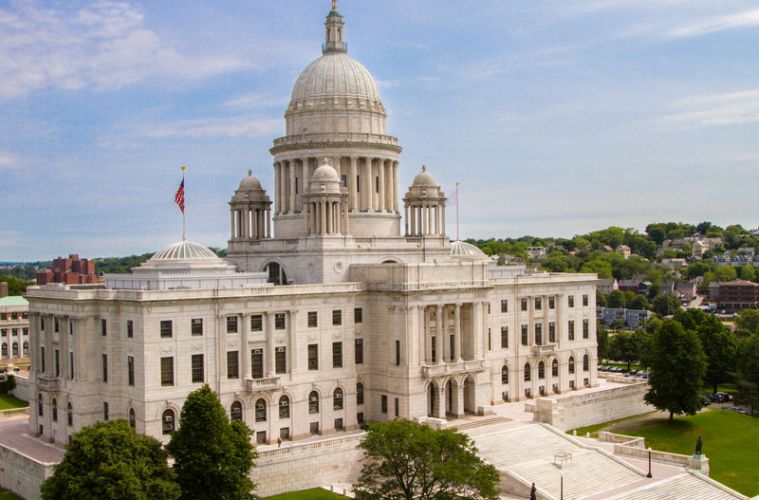 Rhode Island became the third state in the union to legalize sports betting. Governor Gina Raimondo (D) signed off on the budget for the upcoming fiscal year. Attached to the budget were mandates to allow for sports betting by October 2018.
The state is taking a very conservative approach to the new venture. They will only be allowing sports bets to be made at two locations: Rhode Island's two Twin River Casinos at Lincoln and Tiverton. Also, they will not be allowing sports betting via mobile device.
They have appointed the state lottery to oversee the undertaking.  The Rhode Island Lottery has been around since 1973. Assuming they have no sports betting professionals in-house, they will have to hire new advisers.
The mandate requires that 51% of the profit go directly to the state. Second in line is the vendor, IGT, who will receive 32%. Left over is 17%, that will go to the operators.
Profit margins in sports betting are some of the smallest in the gambling world, so the $23 million figure that Governor Raimondo quoted as the year one estimate may be a bit high.