2019 NBA MVP Odds
August 8, 2018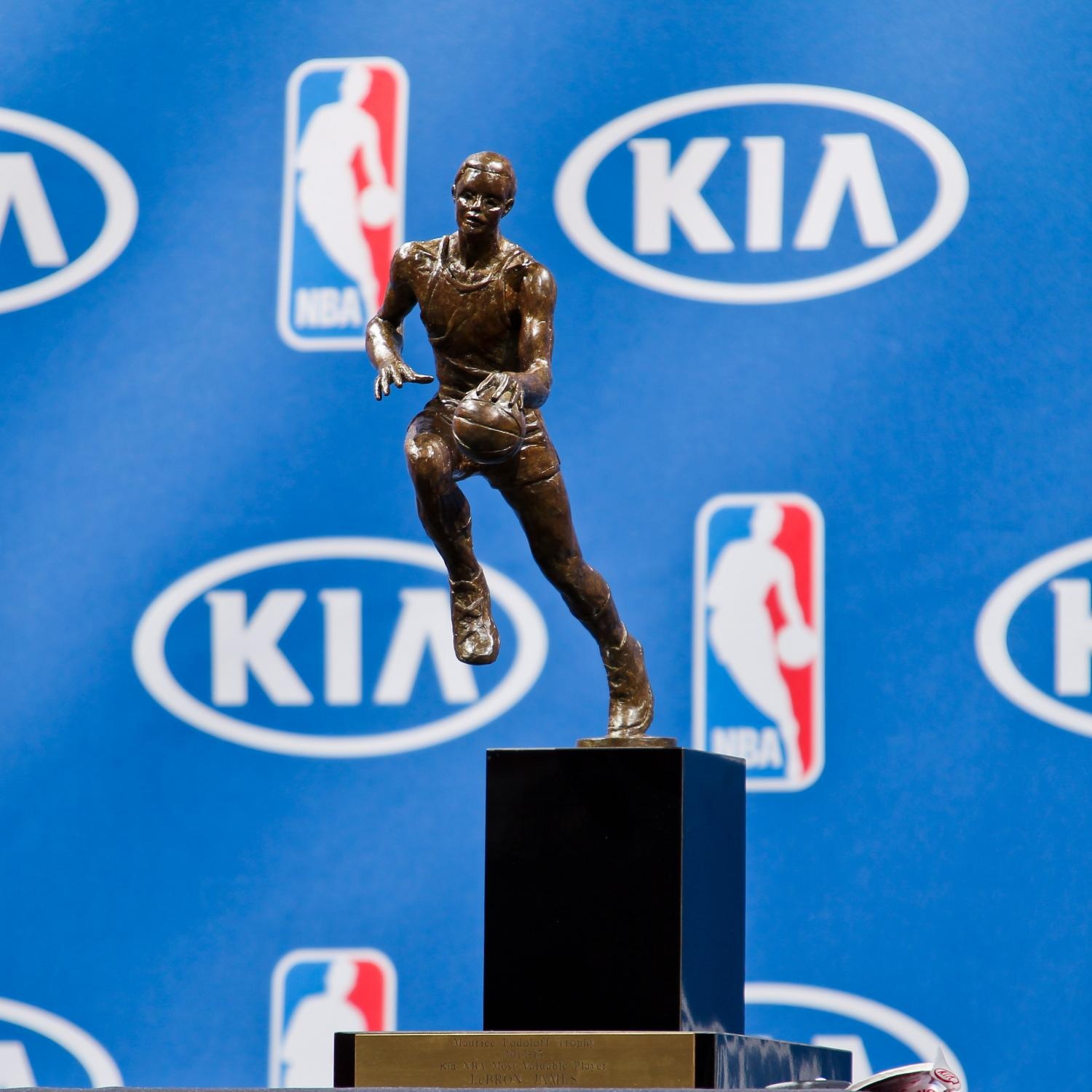 I know, its real early for NBA talk. Football is getting ready to start and it is hard to think about anything else. But just in case you care, the new NBA MVP odds were released today. And guess who is the favorite? (drum roll.. peters out). Yep, Lebron.
The 33-year-old, 15 year NBA veteran is only a slight favorite however (+400). Right on his heels is Anthony Davis (+450) and James Harden (+500).
Harden is the current reigning MVP. It was his first time winning the award. James is a four-time winner of the award. Former two-time winner of the MVP Stephen Curry is listed at +1600. For a full list of NBA MVP's click here.
Below are the rest of the current live odds. They will change over time.
Odds from BetOnline.ag
99101 LeBron James +400
99102 James Harden +500
99103 Stephen Curry +1600
99104 Kevin Durant +900
99105 Anthony Davis +450
99106 Kyrie Irving +1600
99107 Giannis Antetokounmpo +550
99108 Joel Embiid +1600
99109 Russell Westbrook +1500
99110 Victor Oladipo +7500
99111 Damian Lillard +4000
99112 Ben Simmons +2200
99113 Donavan Mitchell +5000
99114 Kawhi Leonard +800
99115 Demar Derozan +10000
99116 John Wall +7500
99117 Karl Anthony Towns +5000
99118 Jimmy Butler +10000