New Jersey Poised for Huge Football Handle
August 18, 2018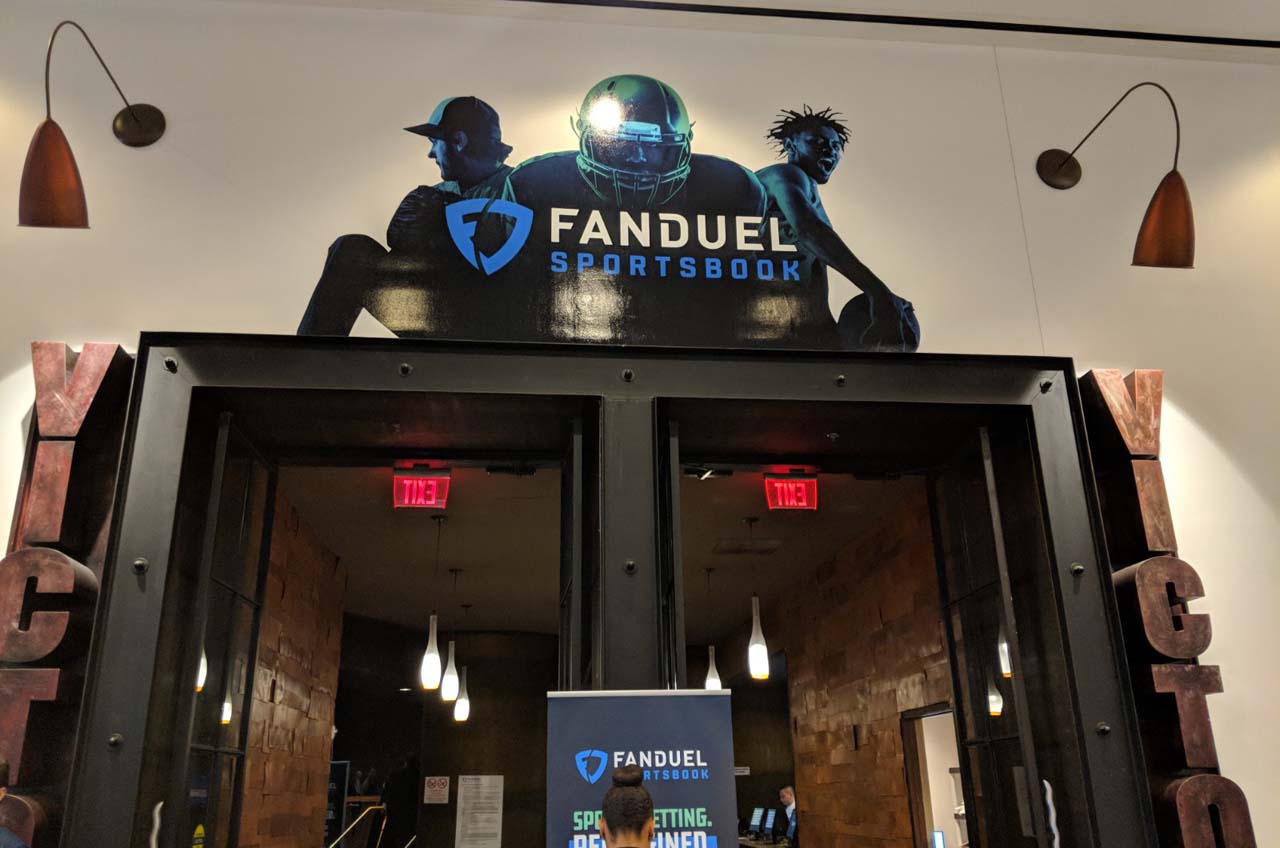 It is fair to say that of all the new states that have allowed sports betting that New Jersey is doing it as 'close to right' as possible. They licensed locations that already had wagering offerings (3 of them currently), and they plan on rolling out more locations over time. Also, they've allowed these companies to partner with outside entities which has streamlined the startup of sports betting operations. Many times, the government tape and bureaucracy could slow down an endeavor like this, months and maybe even years. But, New Jersey, the main force behind the legalization of sports betting, did not get in the way of progress and commerce.
The numbers are in for July. It is the first full month of sports betting in New Jersey. The state has reported right under $4 million in revenue (before taxes) in July. And July is widely considered the worst month of sports betting in the industry, although it was helped by the Word Cup this year.
With football right around the corner, New Jersey sportsbooks are ready for a huge influx of business. New Jersey outlets have partnered with companies like DraftKings and William Hill to offer mobile sports betting. This is in contrast to Mississippi, whose sports betting rules dictate that all bets must be made on the casino/sportsbook premises whether they are made via mobile device or not.
College and pro football combine for the largest viewed and most bet upon sports in North America. Together they make up 42% of all sports viewership. Those types of numbers guarantee that the sportsbooks will be booking a tremendous amount of action this fall.
While some states allow sports betting from local entities, most do not. This is why offshore sports betting is alive and well and will continue to be for the foreseeable future. But, because there is no government oversight for offshore sportsbooks, it is important to know which sites are reliable and which you should avoid. Of the hundred + active online sportsbooks, you can count the reliable and reputable ones using your fingers and toes.  But it would take an abacus to count the shady and questionable sportsbooks. This is why it is important use a sportsbook review/sportsbook monitor. Check out our sportsbook ratings for more info.