MLB Free Pick: Indians vs Red Sox
August 20, 2018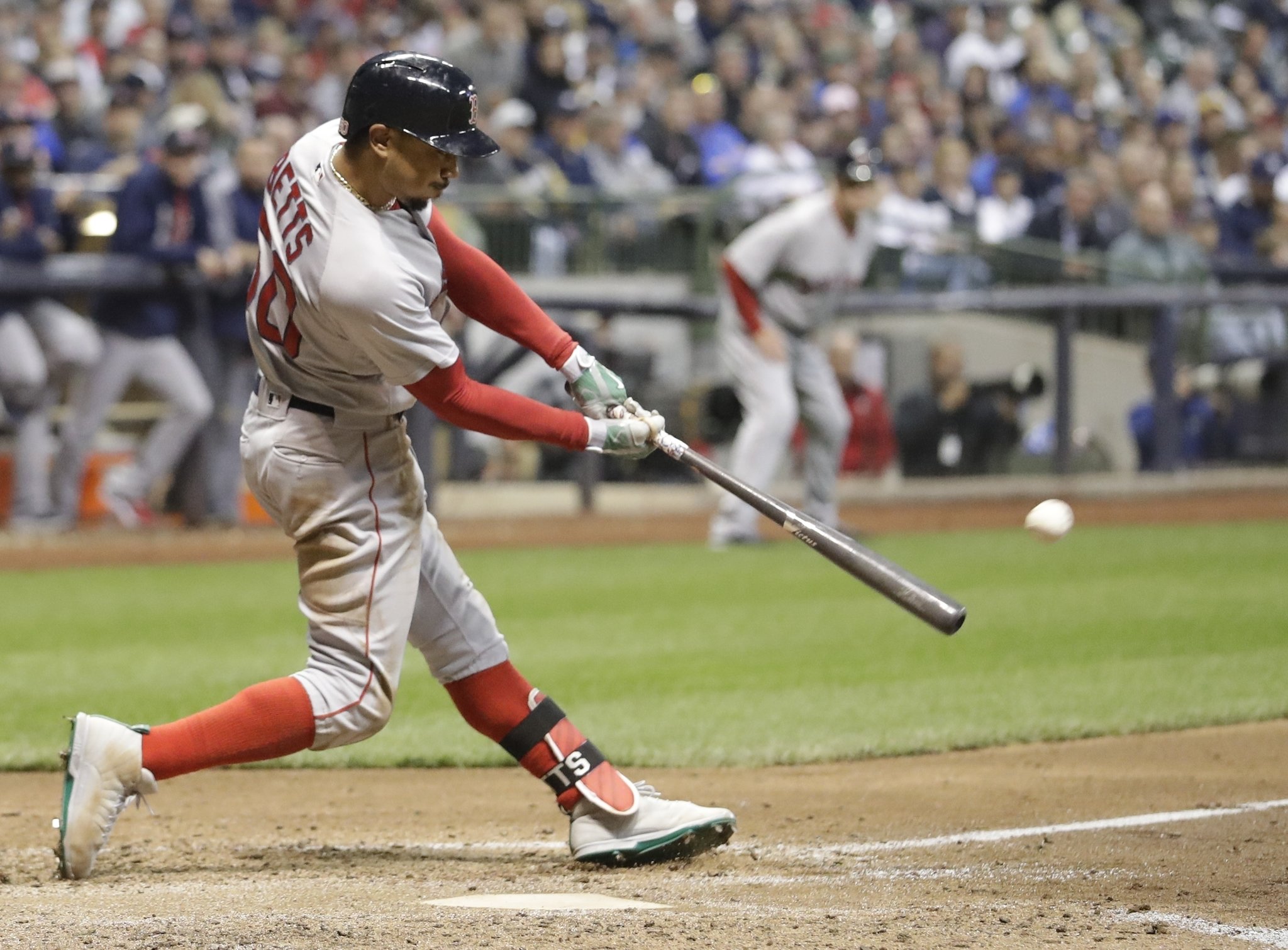 Both the Boston Red Sox and Cleveland Indians will play in the postseason this year for the third consecutive season and the two could play one another for a second time in the last three seasons.
The Indians swept Boston in 2016 in the American League Division Series on their way to losing in the World Series to the Chicago Cubs. The two were both eliminated last season in the ALDS as Boston fell to the Houston Astros and Cleveland to the New York Yankees.
However, the remainder of the regular season must be played out first and on Monday the Indians visit Fenway Park for the start of a four-game series, which is the first game of seven the two will play between now and the end of the regular season.
The current line has Cleveland slightly favored at -115, Boston -105 and the run total on 8.5.
Cleveland arrives with two starting pitchers – Corey Kluber and Carlos Carrasco – with identical records of 15-6 with Kluber pitching the opener of the series and Carrasco the third game. Cleveland is running away with the AL Central leading by 12 games, and has won seven of the last eight including an 8-0 win Sunday over the Baltimore Orioles.
The shutout on Sunday by Indians pitchers was their 13th of the season and leads the AL while tied for second in the majors with the Pittsburgh Pirates trailing only the 14 by the Chicago Cubs pitching staff.
Despite losing on Sunday, Boston was shutout for the fifth time this season, the Red Sox remain hot. Boston won two of three over Tampa Bay and is 88-37, which is the best record in baseball and leading the AL East by 9 ½ games over the New York Yankees.
Red Sox outfielder Mookie Betts leads the majors in batting average at .343, but has been held hitless in his past 10 at-bats
Cleveland right-hander Kluber on the season is 15-6 with a 2.68 ERA. In his most recent start, Kluber gave up five hits and one run while fanning seven in a win over the Cincinnati Reds. Kluber has allowed less than two earned runs in three of the last four starts he has made.
Boston will counter with Rick Porcello. The right-hander is 15-5 with a 4.03 ERA. Porcello defeated the Phillies on Tuesday allowing two hits and one run with 10 strikeouts across seven innings. However, in his previous outing to that he gave up seven runs in four innings to the Blue Jays.
Prediction: Rarely do pitching duels live up to their hype and this one will be no exception. Look for several hits from both teams including home runs over the Green Monster in left. Boston prevails in a slugfest 11-8.