Early Season Winning Angles
August 21, 2018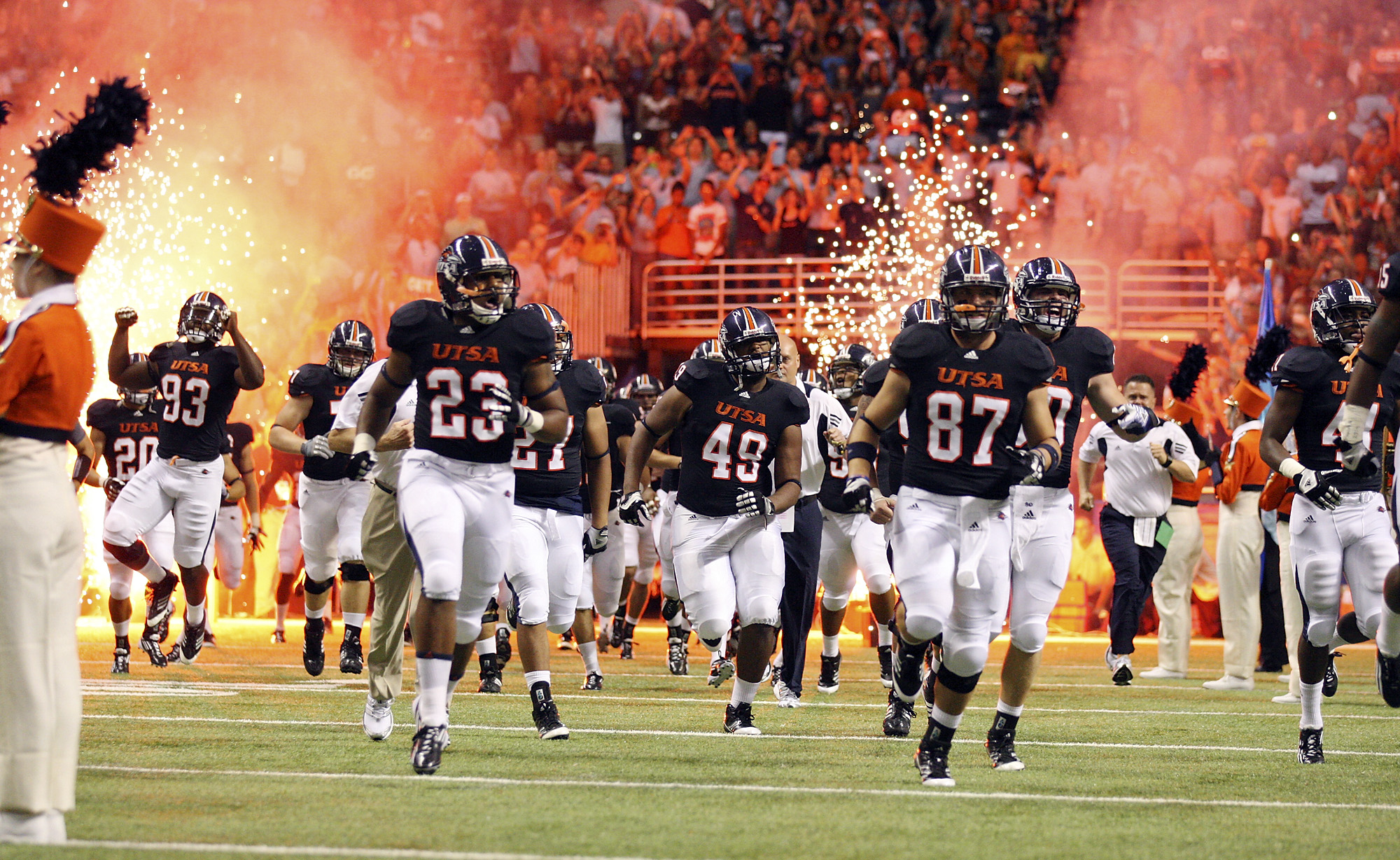 Throughout the season I'll be forwarding angles that often convert at a rate greater than 70%. But….they do not work all of the time, and need to be used at certain points of the season in specific situations.
Let's start looking at some that can help build your bankroll early.
---
The First Game of the NFL Season
-Preseason Records-
Teams that go 0-4 in preseason, not only don't cover, but don't win their first game over 70% of the time.
Let's look at some recent examples:
In 2016, only two teams, The Browns and The Saints, went 0-4 before the real games started. Cleveland lost their first game to The Eagles 29-10. New Orleans imploded as 1.5 point favorites, getting outscored 22-10 in the 4th quarter, and losing 35 to 34.
---
Unlike other years, this angle didn't cover as easily in 2017, but would have been more successful if you had done your homework early.
The Raiders and Falcons were the only teams without a win.
Oakland/Vegas easily covered in their first game.
Atlanta pushed against Chicago (-6), but you would have covered if bets had been placed earlier (as advised), when you could have gotten +7.5 and taken the Bears!
---
First Game of the College Season
-Returning Starters-
This can be huge early.
There are many examples.
Following is one of my favorites.
In 2014, The Texas San Antonio Roadrunners had the most returning starters in college football. Their first game of the season was against The Houston Cougars. The early preseason line in late July was Houston -13. Smart money immediately took The Roadrunners, who still ended up going off at +8.5 by game time. They won 27 to 7, covering the number by 28.5 points!
USTA ended the season 4-8, losing to some very poor teams who improved as their newer players matured.
Note:
The goal is to win as many games as possible, even if they are not "marquee match-ups".
Contributed by John Rothschild
(Recent articles at SI, ESPN, Bloomberg News, New York Sports Scene)
Author of Best Selling:
Football Betting Made Easy