Sportsbooks Good Weekend Heading Into Final Game
September 3, 2018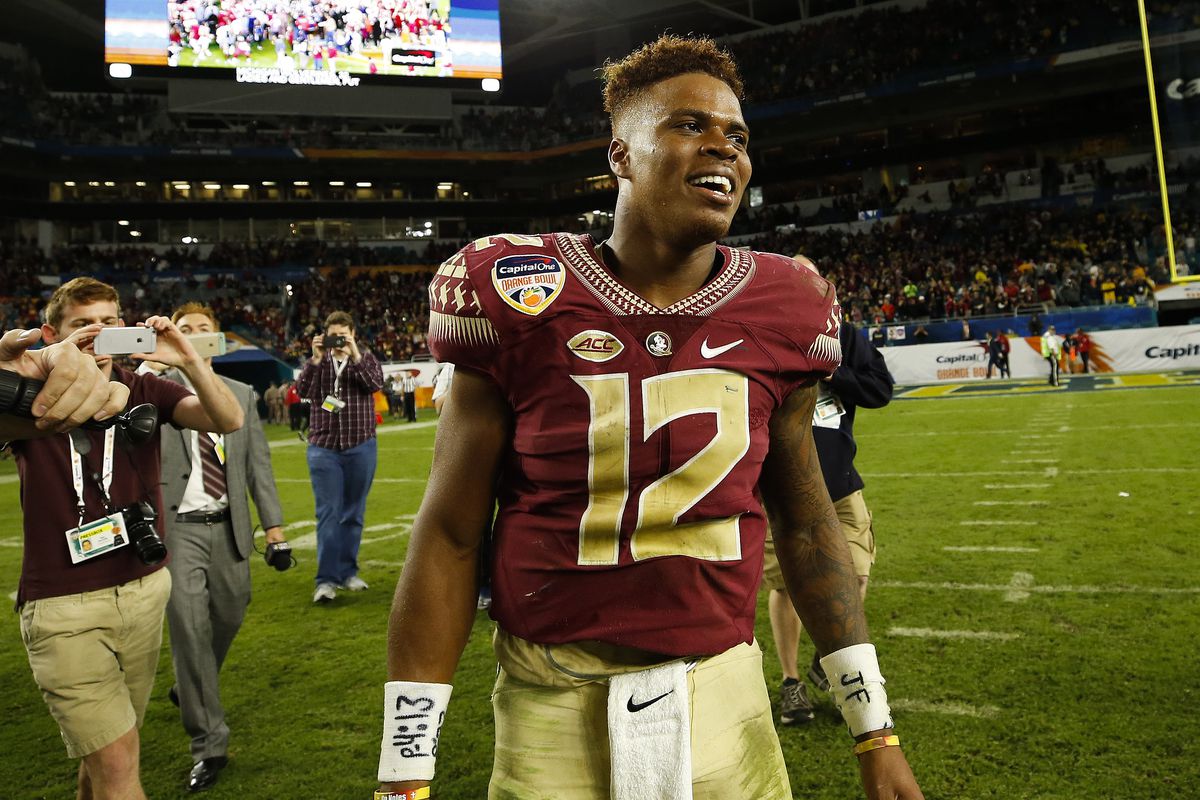 Labor Day night features the last game to close a jam packed weekend of betting action on college football.
Sportsbook Report
The head Linesmaker at Youwager.eu said: "Was a good week for the books. LSU was a great game for the house. Public really liked Miami, Florida. Notre Dame was another good game, the line started MICH favorite, the wise guys bet ND and moved the line down but the end public money pushed Michigan to favorite again."
Game Report
Tonight, #20 Virginia Tech takes on #19 Florida State. The game is a home game for Florida State as it is being played at Doak Campbell Stadium in Tallahassee, Florida. The point spread was issued at FSU -6.5 but has since crawled its way up to FSU -7.5. The total (over/under) is 54 points.
Right now betting is about even on the spread and the total. Here at SBA we are leaning toward taking Virginia Tech. Both teams are returning some offensive stars, including their QB's, but the big difference is all the starters that VT has had to replace on defense.
FSU QB Francois may be a little rusty after being off the field for so long. But you can imagine it shouldn't take long for someone of his skill to start warming up. FSU is under a new head coaching team after Jimbo Fisher left for Texas A&M, cashing in on a 10 year $75 million contract.
It may take a little while for The Seminoles to get going, so, we like Virginia Tech. And if you are feeling lucky tonight, take VT on the moneyline +250 to win straight up.
Final Note: When week 1 (technically week 2) of college football officially ends after tonight's game, the sportsbooks with which we communicate will have had a profitable weeks, regardless of its outcome.
-Scott Morris, SBA