Updated College Football Futures After Week 3 of 2018
September 11, 2018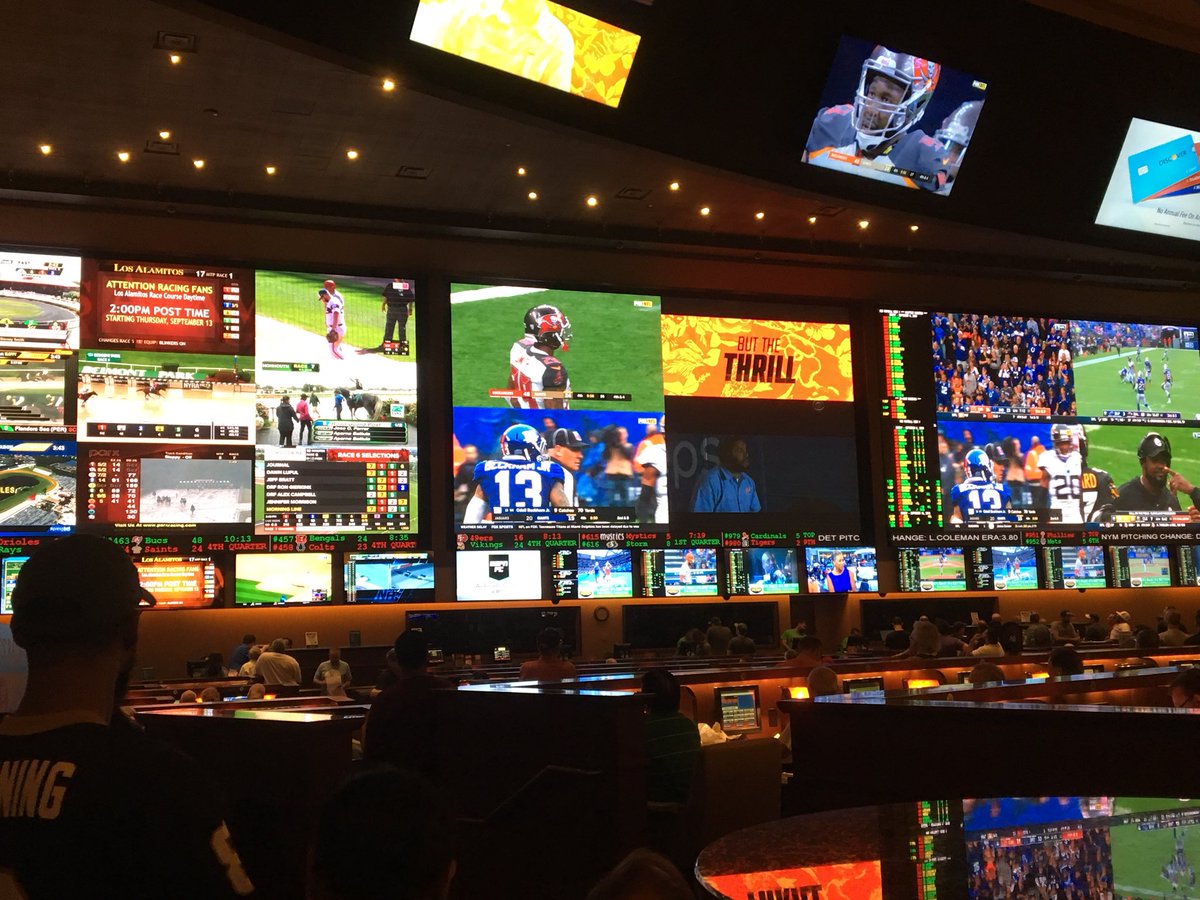 The college football futures were released today by many of the best sportsbooks online. You can see some major movement. FSU and USC dropped a ton. Clemson lost a little, from +350 to +450. Penn State was halved, from +5000 to +2500. Michigan came back some and Virginia Tech, my early surprise long shot pick went from +20,000 at season start to +6500 and now to +4000. Check below the odds and I will analyze which teams I thinks still hold value.
55101 Alabama +200
55102 Clemson +450
55104 Georgia +700
55103 Ohio State +700
55110 Auburn +1200
55107 Wisconsin +1200
55116 Notre Dame +1400
55108 Oklahoma +1600
55106 Penn State +2500
55112 Washington +2500
55115 LSU +3300
55105 Michigan +3300
55120 Stanford +3300
55117 Virginia Tech +4000
55111 Miami Florida +5000
55131 Mississippi State +5000
55123 TCU +5000
55124 UCF +5000
55125 Oregon +6600
55122 Texas A&M +6600
55118 West Virginia +6600
55113 Texas +8000
55132 Boise State +10000
55109 Florida State +10000
55119 USC +10000
55126 Oklahoma State +15000
Its a little later in the game and the value isn't what it once was (just a couple weeks ago). But there are still a few bets on here I would risk if I hadn't already bet my futures bets. I think Penn State still has some value. Even though they are halved from last weeks odds, +2500 is a good payday for only $100 risked.
I think LSU has some value. Bet them small and take them on the spread and moneyline this weekend vs Auburn. You will either be riding high after the game or tearing up 2 or 3 tickets.
I think West Virginia is the best bang for the buck on the board. They are very good. They have two Heisman Trophy contenders. They very well may be 9-0 heading into their tenth game on their schedule against TCU, which will be no easy game. Then it is Oklahoma and Oklahoma State. Yikes and double yikes. These last three games are why they are +6600. But, the number is good enough to risk a few bucks for the big payoff. Like I said, They are a great football team.
Finally, Virginia Tech still has value. Even though the odds are a fifth of what they were two weeks ago. The Hokies can very well be undefeated at seasons end. If they make it into the championship game, you can hedge a little and guarantee the cash.