New Jersey Devils Expecting $5 Million in Sports Betting Deals for 2018-19
September 18, 2018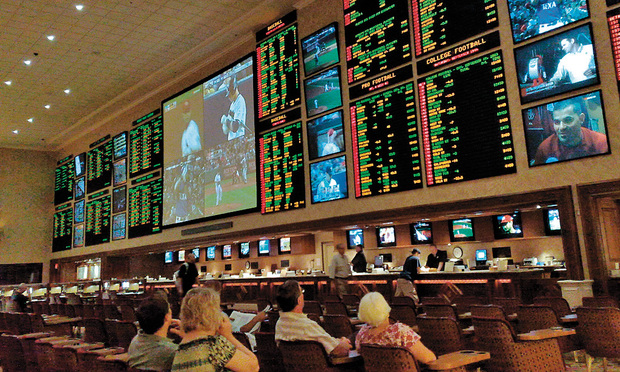 The National Hockey League's New Jersey Devils are expecting $5 million in sports betting deals this season due to playing in a state which has already legalized sports betting.
The NHL team, whose home arena is in Newark, is expecting to make approximately that amount during the 2018-19 season through partnering with local casinos and sportsbooks, said the president of the team Hugh Weber.
New Jersey is one of the four U.S. states to make sports betting legal since the lift of the nationwide ban by the Supreme Court this past spring and is the only state of the four with major professional sports teams. Nevada has the NHL Vegas Golden Knights, but betting in that state was already legalized prior to the Supreme Court ruling.
Weber in an interview said the $5 million would be generated from several sponsorship deals with different operators. He added that being the only NHL team located in New Jersey, the Devils have a big advantage.
Deals such as these are just beginning to come to U.S. professional sports, which traditionally have avoided any relationship with sportsbooks. In July, the NBA signed a deal with MGM Resorts International making it the league's first sports gambling sponsor, and the Dallas Cowboys last week agreed to sponsorship by WinStar World Casino and Resort.
WinStar has its base in Texas and Oklahoma where sports betting remains illegal.
The comments made by Devils' President Weber are an example of how quickly pro sports in the U.S. have warmed up to the idea. When the state of New Jersey attempted to make sports betting legal in 2012, the NHL, as well as the NBA, NFL, MLB and the NCAA filed suit against the state which prompted New Jersey's lawsuit that eventually reached the Supreme Court.
The effect of these new rules on the sport has been downplayed routinely by Gary Bettman the NHL Commissioner. He cites the small percentage of bets on ice hockey in Las Vegas.
However, Weber said the Devils consider sports betting an addition to the overall experience for the team's fans and believes there is a great deal more than will come out of this in the future.