Jets vs Jaguars is a Solid OVER Play at 38.5
September 28, 2018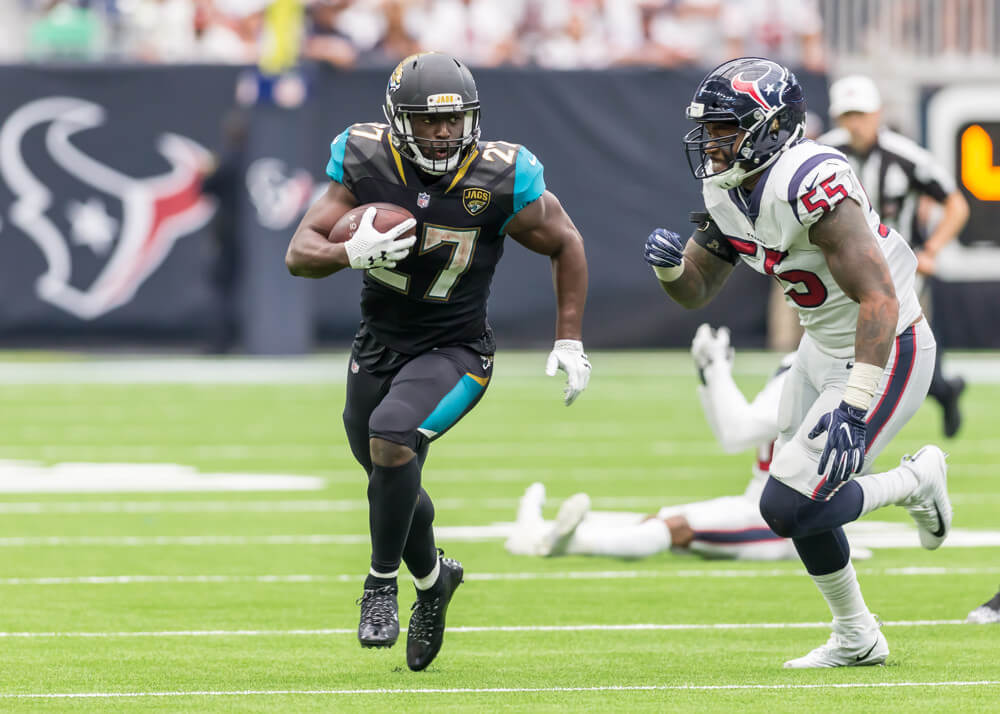 While betting the point spread or moneyline remain the most popular bets for the vast majority of public bettors, the point totals have become an excellent way for bettors to add to their winnings.
In Week 4 of the NFL calendar the New York Jets visit the Jacksonville Jaguars in a game featuring rookie quarterback Sam Darnold leading his Jets against one of the NFL's best overall defenses, if not the best.
The current over/under point total for the game sits at 38.5
While the first thought process is the game will finish UNDER with a rookie quarterback facing one of the league best defenses and the Jaguars offense under the helm of quarterback Blake Bortles not known for putting many points on the board, the OVER is actually even more tempting.
Yes, the Jaguars lost to the Tennessee Titans 9-6, but because of that the Jaguars are in a favorable position to go OVER as the last six teams in the NFL to take part in a game where neither scored 10 points or more have seen the OVER/under cash 5-1 the following game, with an average of over 51 points scored in the next game played.
In all six instances, 42 points or more were scored and with the total for this game sitting at 38.5 and well below that, the chances are rather high the game will be high scoring and cash OVER.
In his first NFL season Darnold has been loose with the ball through three games, and Bortles has been known to be the same and that should help add to the point total as long as each does not thrown a pick while in their opponents red zone.
The Jaguars are expected to have running back Leonard Fournette return from injury and his presence will do nothing but help an OVER bet.
The Jaguars are 4-0 on the over/under in games after giving up 14 or fewer points and 6-2 in the over/under in games after scoring 14 or fewer points.
Of course, these offenses are not known for lighting up the scoreboard like the Saints, Falcons or Rams might, but both teams should combine to score higher than 38.5.
While the total should go OVER, the Jaguars (-7.5) are a solid pick to cover at home as well. Like these picks? Check out the top rated sportsbooks here