William Hill US Sues Fan Duel Sportsbook
October 24, 2018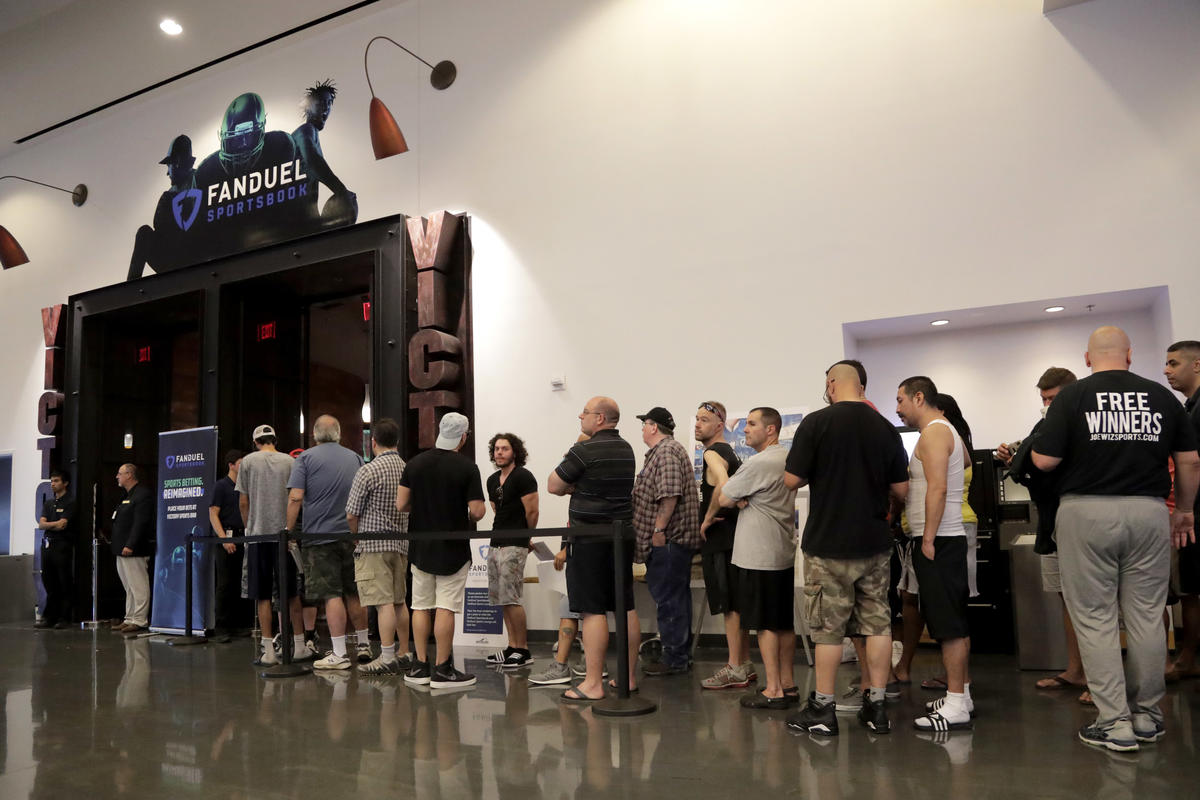 When the supreme court allowed states to legalize and regulate sports betting earlier this year, many companies scrambled to get into the action. The two largest daily fantasy sports providers in the US, FanDuel and DraftKings, both started hiring experts and merging with companies already in the sector to bring forth a gambling product that would make them ever more profitable.
The process of going from zero to fully functioning sportsbook is a daunting one. You have to cross all your T's and dot all your I's. And apparently you have to copy and paste. Or at least that is what sportsbook William Hill US is accusing FanDuel of doing with their betting guide located at the Meadowlands New Jersey location.
The wording in some of their printed betting guide found within the sportsbook is identical to William Hill's, all the way down to them actually LEAVING WILLIAM HILL'S NAME IN THE TEXT. That's right folks, FanDuel sportsbook had William Hill printed in their betting guide. An example of some of the offending text is: "Alternate & reverse run lines are propositional wagers offered by William Hill on each baseball game."
"We are not litigious people, but this is ridiculous." said William Hill CEO Joe Asher. "If the court finds in our favor, a portion of the proceeds will fund scholarships for creative writing programs at New Jersey universities."
At SBA, this seems to be a pretty cut and dry case of copyright infringement. But, what kind of damages can William Hill expect to receive for this infringement? That is for the courts to decide. Infringing on text is one thing, but for real damages to be awarded, the lawyers must come up with a number of what they think the actual profit that was made from the betting guide. My guess is that they will receive some sort of quick settlement to get this thing out of the media and move on with operations.
This proves that you cannot be lazy when it comes to doing good business. No copying and pasting kids (unless it is direct quote).
Update: January 15, 2019: FanDuel settles lawsuit for an undisclosed sum of money. William Hill spokespersons say the money they received for this legal action will go to helping the community and also stated they will donate it to organizations that help problem gamblers.