NFL Teams Partnering with Gambling Companies
November 1, 2018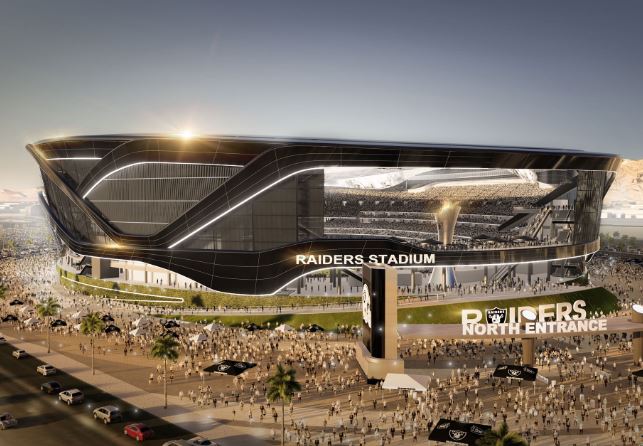 Now that people in the U.S. have woken up and realize that they are in the 21st century and that sports and gambling go together like peas and carrots (forgive the dated Forrest Gump reference), sports teams themselves are partnering with gaming companies.
The New York Jets football team has announced a partnership with MGM this week. This is a much bigger deal than one might think. MGM is owner of most of the large casinos on the Las Vegas strip. They are a massive gaming company. The Jets play in New Jersey, where sports gambling is legal. There will be interactive betting games available to fans at games in the near future. Up to 82,500 captive fans at each home game will be able to wager on the game as t is happening.
Earlier today, Caesars Entertainment announced a 15 year deal with the Raiders. Caesars is the first official sponsor of the stadium that is being built in Las Vegas. The Raiders will begin play there in 2020. You can expect the same type of gaming experience there that I mentioned above.
Also, you can expect any team with a location in a sports gambling friendly state to strike similar deals. And for any naysayers who believe this is a disaster waiting to happen: please be conscious of the fact that gaming companies have been sponsoring professional sports outside of the USA for many years. There have been very few instances of impropriety.
Check out current list of offshore sportsbooks and their current credit rating