Sportsbooks Get Hammered on Sunday
November 5, 2018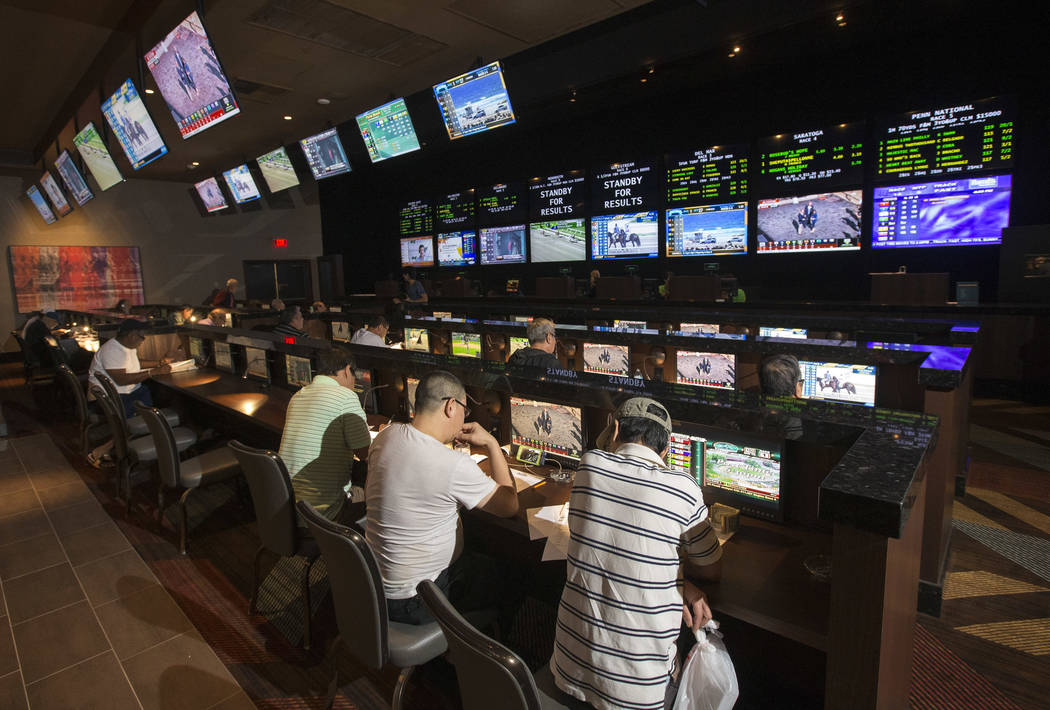 Yesterday was a bad one for the sportsbooks. I am sure sports bettors are not shedding a tear however. Even with yesterday's beating, the season has been remarkably successful for sportsbooks in and outside of Las Vegas.
The NFL betting started off good enough for bookmakers on Thursday. 2/3 of the betting public was on Oakland who were taking on the hapless 49ers and a QB who had never started before. The 49ers ended up pounding the Raiders. Easy win for the bookies.
Flash forward to Sunday and three games had the sportsbooks feeling jittery:
Minnesota -4.5 (70% of betting public and our free pick too)
Pittsburgh +1.5 (70% of the betting public)
KC Chiefs -7.5 (whopping 80% of public money and the public's betting darling this season)
All three went the way of the public. These three games guaranteed that no matter what happened after, the books would lose the week. Tonight's Dallas vs. Tennessee game is seeing a decent amount of action with 60% on Dallas. But, there is no room here for a solid recovery.
Industry sources say between $7M -$10M was lost by the sportsbooks yesterday. Chalk one up for the betting public.
"Today's outcomes have been less than ideal. I don't know where exactly it'll fall on our all-time list, but it's one of the worst NFL Sundays that I can remember." — Caesars Palace sportsbook manager.

— David Payne Purdum (@DavidPurdum) November 5, 2018