One of the Best Money Managers in the Wagering Business….. Started Out Clueless
November 10, 2018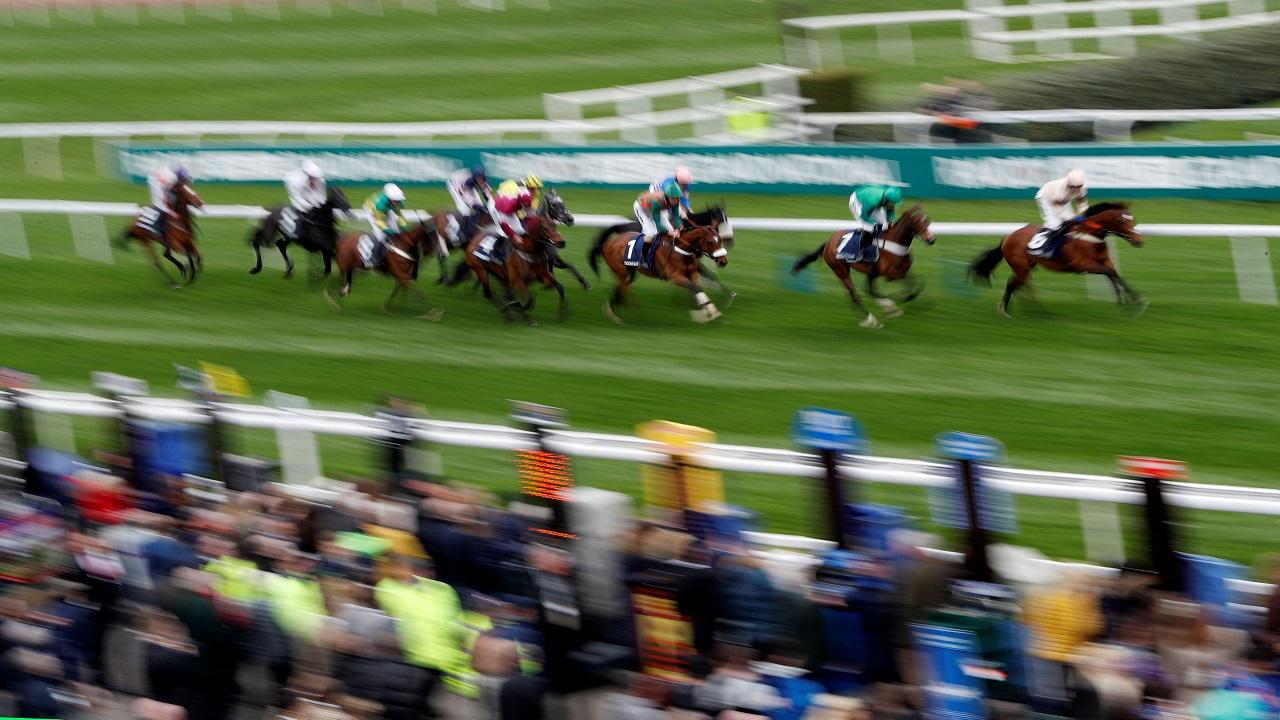 In the late 1990's I got lucky. Some of my race horses started to generate a great deal of income.  I had four and five-digit checks coming in almost weekly. As my capital grew I began investing in high-priced two-year olds, who would hopefully be eligible for some big purses.
The big money that you see for the better races, comes from staking your horses.  This involves large monthly payments for any stock that may be able to compete with the best ones.  When a horse is very young you try to decide if he or she is stakes material, and to determine the best races available. These payments may be small initially, but they get much larger closer to race dates.
I often found myself writing checks close to $10,000 in February and March for stock who had never even seen a starting gate. The vast majority of the horses staked to the biggest ones never make it to these races.  If you own multiple stakes stock, these payments can drain your capital. You tend to lose sight of your daily money management and budgets.
Who cares if I go to an expensive restaurant?
It's only another $200.
Why not get the nicer car?
The payment will only be an extra $225/month.
Let's take this a little further. Your stock is developing nicely, has made some money in early starters,  and now qualifies for some lucrative races. I've had horses start for close to half a million dollars,  which meant that if my horse won…….I would be almost $300,000 dollars richer!
One evening, I had a semi-favorite in one of these big races. I took everyone I knew to the track, paid for his or her hotel rooms, meals and drinks.  Heck, even a 4th place finish, would cover my mortgage for over a year.  Ten minutes before the race we all went track side, to prepare for our trip to the winner's circle. Most of the guys bragged about how much they had just wagered on my entry.
The gates opened, and we got away 3rd to last. I told myself, "That's OK, the race really hasn't started yet".  Then around the half mile marker she pulled away from the rail and started to advance,  stalled a little, moved forward again, and then did something I initially had trouble processing.
She began dropping back, and back, and back to 2nd to last.
My fan club looked like they had just been lobotomized.  My wallet had been euthanized.
My gratuitous expenditures prior to the race had cost me thousands.  I had spent money before it was ever made.
That experience turned out to be my best education in money management, and has kept me grounded ever since.
If you haven't earned it, don't spend it. Don't overextend yourself, or risk or wager what you can't afford to lose.
Investment Management is equally important for football.
DO NOT:
1) Expose more than 5% of your monetary position.
2) Increase bet size after a loss.
3) Weigh recent events too heavily. They're already built into the line.
4) Bet on a "feeling". Emotion should be reserved until game time.
5) Get too high after a winning streak.  You may be good, but losing streaks happen. Most streaking gamblers think they've suddenly become the  Steve Jobs or Nikola Tesla of the wagering industry.
Then they get on public transportation to go home.
***********
Contributed by John Rothschild
(Recent articles at SI, ESPN, Bloomberg News,
New York Sports Scene, Politico, etc…)
Author of Best Selling:
Football Betting Made Easy
John Rothschild
[email protected]