College Football Championship Week Opening Lines and Analysis
November 26, 2018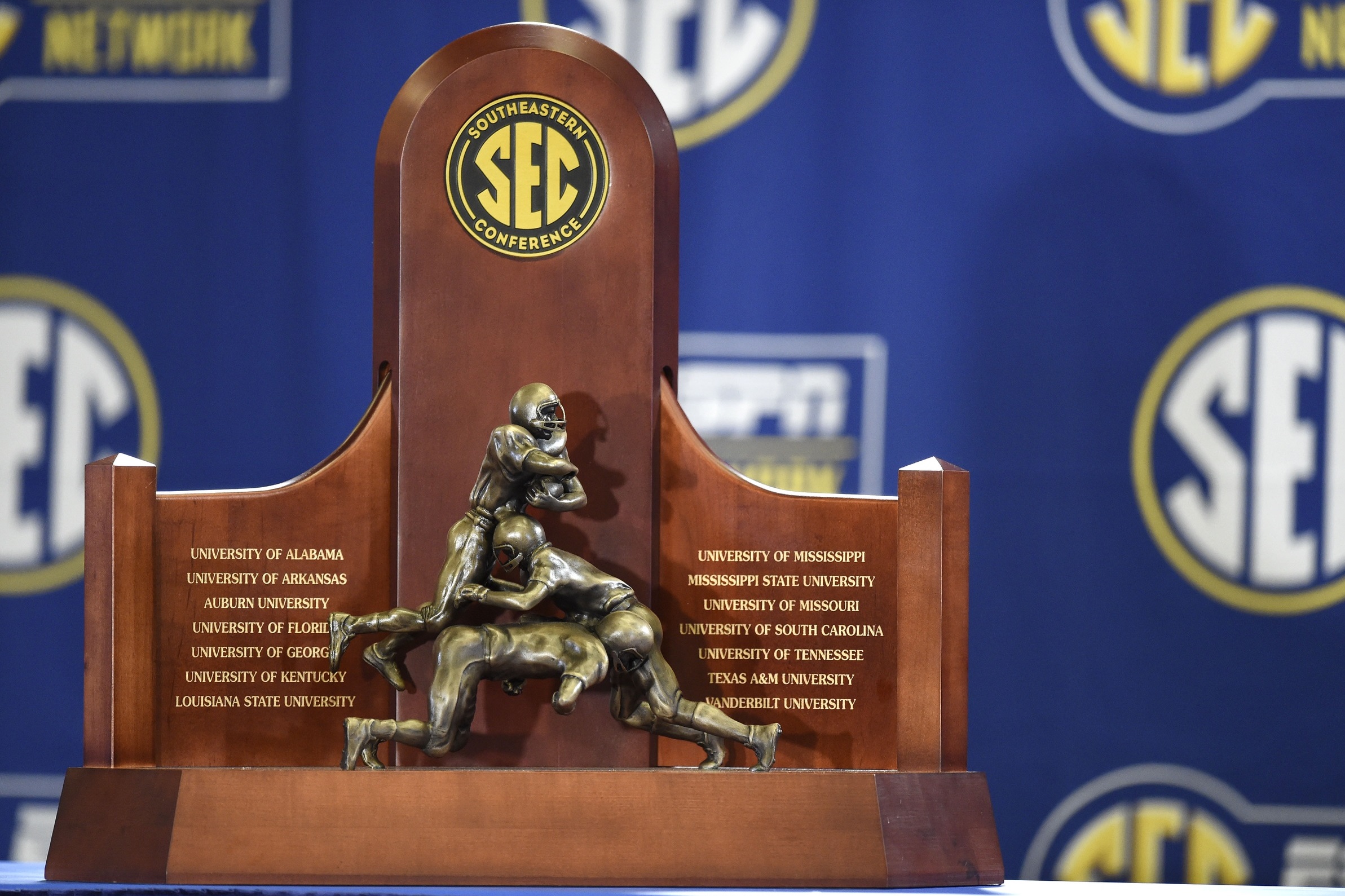 This past week of football was one for the books. Some really great games to watch and which to bet as well. This coming weekend is "Championship Week". It is the week that the conferences play their championship game. There are also a few make up games being played as well.
The college football lines for championship week (week 15) of college football began to come out late Saturday night and all were posted by Sunday afternoon. At SBA, we like to make our own point spreads before the official line comes out. That gives us our very first glimpse into handicapping the game. For this article we have decided to share the lines that we created here at the SBA HQ. I will then post a brief analysis below.
Opening Lines NCAAFB Championship Week 2018
| Game | SBA Line | Actual Open | Current* |
| --- | --- | --- | --- |
| Utah vs. Washington | Wash -3 | Wash -4 | Wash -5 |
| Texas vs. Oklahoma | OKL -12.5 | OKL -7.5 | OKL -7.5 |
| Stanford vs. Cal | Stanford -3 | Stanford -2.5 | Stanford -2.5 |
| Memphis vs. UCF | UCF -8 | UCF -7 | UCF -4.5 |
| Georgia vs. Bama | Bama -15.5 | Bama -13 | Bama -13 |
| Fresno vs. Boise | Boise -2.5 | Boise -2.5 | Boise -2.5 |
| Pitt vs. Clemson | Clemson -22 | Clemson -22 | Clemson -26.5 |
| Northwestern vs. OSU | OSU -16.5 | OSU -12.5 | OSU -14 |
*Lines accurate as of time of article posting. For live odds click here
As you can see there are some minor differences of opinion in about half of the lines. Most are pretty close to the actual open. There are a few that are different by a significant amount.
Oklahoma, we have being better than the opening linesmakers. We liked -12.5 and the actual is -7.5 points.
Our UCF number was close to the actual but has since been bet down by 2.5 points. Are they going to be as good with their backup QB? We think so.
The Bama line we had a little higher than the sportsbooks. Anytime you bet against Bama it is a "dare line". That means the line is inflated so highly that they dare you to take it. Not in this case.
Our Pitt vs. Clemson line was exactly what launched at the sportsbooks. In fact there were a few that launched lower (at 20 points). It is now up to a whopping -26.5
Ohio State, we had at -16.5 and the actual was -12.5 points. The public agreed it was a little low and have since bet it up to -14.