My Sportsbook Account is Tapped, Should I Redeposit?
December 3, 2018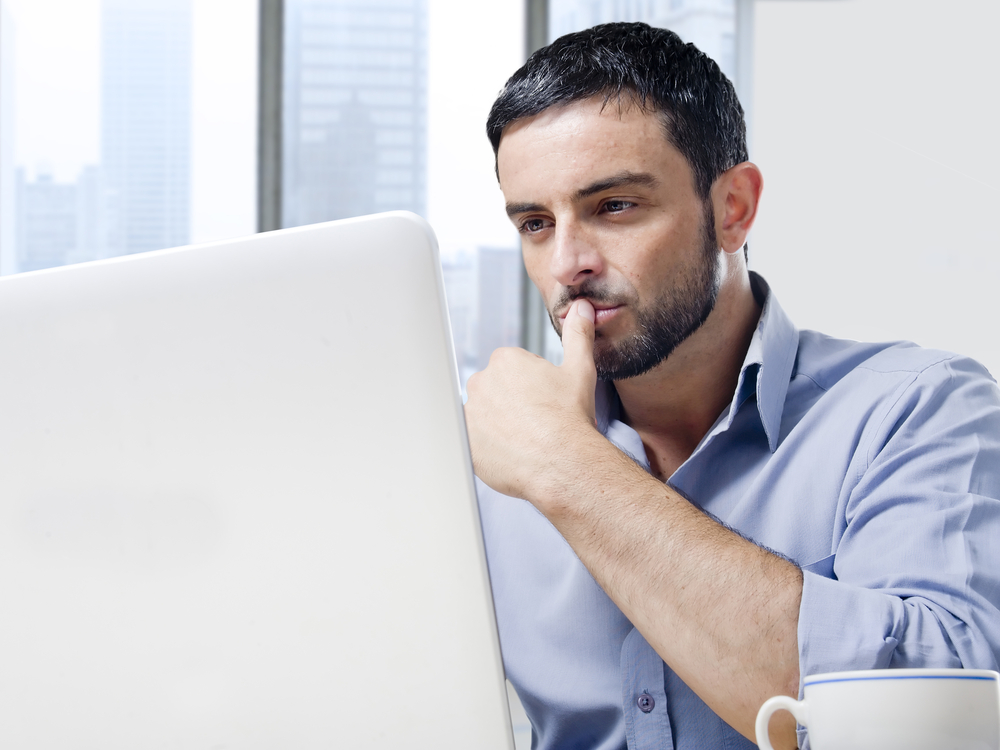 You are at the end of a losing streak and you lost your entire bankroll. A missed FG here, a dropped pass there, all of which added up to the depletion of the deposit which you made weeks ago. Should you call it quits or should you re-deposit and look to make it back?
This question can be answered only if some blanks are filled in:
Was that last deposit your bankroll for the entire season?
Will depositing more cause conflict at home?
Have you been miserable while watching the games?
If you answered yes to all of these questions, then my advice is to take time off, wait until after new years and if you feel reinvigorated, go for it. Sports betting should be looked at as a hobby in which you can also profit. The exception to this is if you are a professional sports bettor and spend tens of hours per week handicapping the games.
If and when you deposit remember the following:
Keep your wagers between 2-5% of your total bankroll. That way you can weather losing streaks.
Have the discipline to skip a game you don't feel strongly about. Just because it is on TV doesn't mean you have to bet. Instead, make a friendly $5 bet with your pal or get into a free picking contest online.
Spend at least 30-60 researching each pick online. The internet is a vast and powerful information resource and it would be foolish not to utilize it when you have real money on the line.
Finally, consider trying a new sportsbook that offers a good FTD (First time depositor) bonus. Make sure it is a highly rated sportsbook (A or B only) and take advantage of the free money they offer.