Weekend Betting Report
December 10, 2018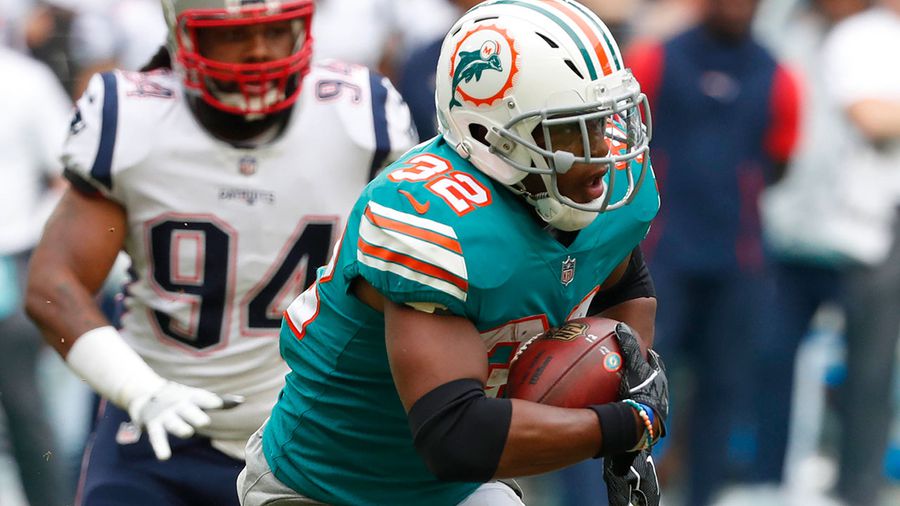 The public loves creative betting. They love parlays, teasers and pleasers. Well, the sportsbooks love them too. There were some straight up upset wins on NFL Sunday that sunk a majority of the teasers.
Even though coming into the game the Miami Dolphins were 5-1 at home in December vs. Tom Brady's Patriots, many people still put them in their parlays and teasers. And, well, you know how that turned out.
One large bet that has been publicized is a bettor that put $10,000 on Miami at +340 straight up. This person knew the history there. And even though it was an unlikely finish, many are calling it "The Miracle in Miami", a win is a win and Tom continues losing in Miami in December.
Popular online sportsbook Youwager.eu's head linesmaker George had this to say in summation of the weekend: "Thursday night started bad with everyone picking Titans and they won easily. Army Navy game landing 7 was bad for the house. Everyone won on that game . Sunday was a wild day with the big game for everyone Miami Knocking out the Pats, knocked out most of the teasers. Steelers losing again for the 3rd week straight, made for a huge teaser day for the house. The late game the public chased their loses with the rams who got smothered by the Bears defense."