Sportsbooks Had Great End to Mediocre Weekend
December 17, 2018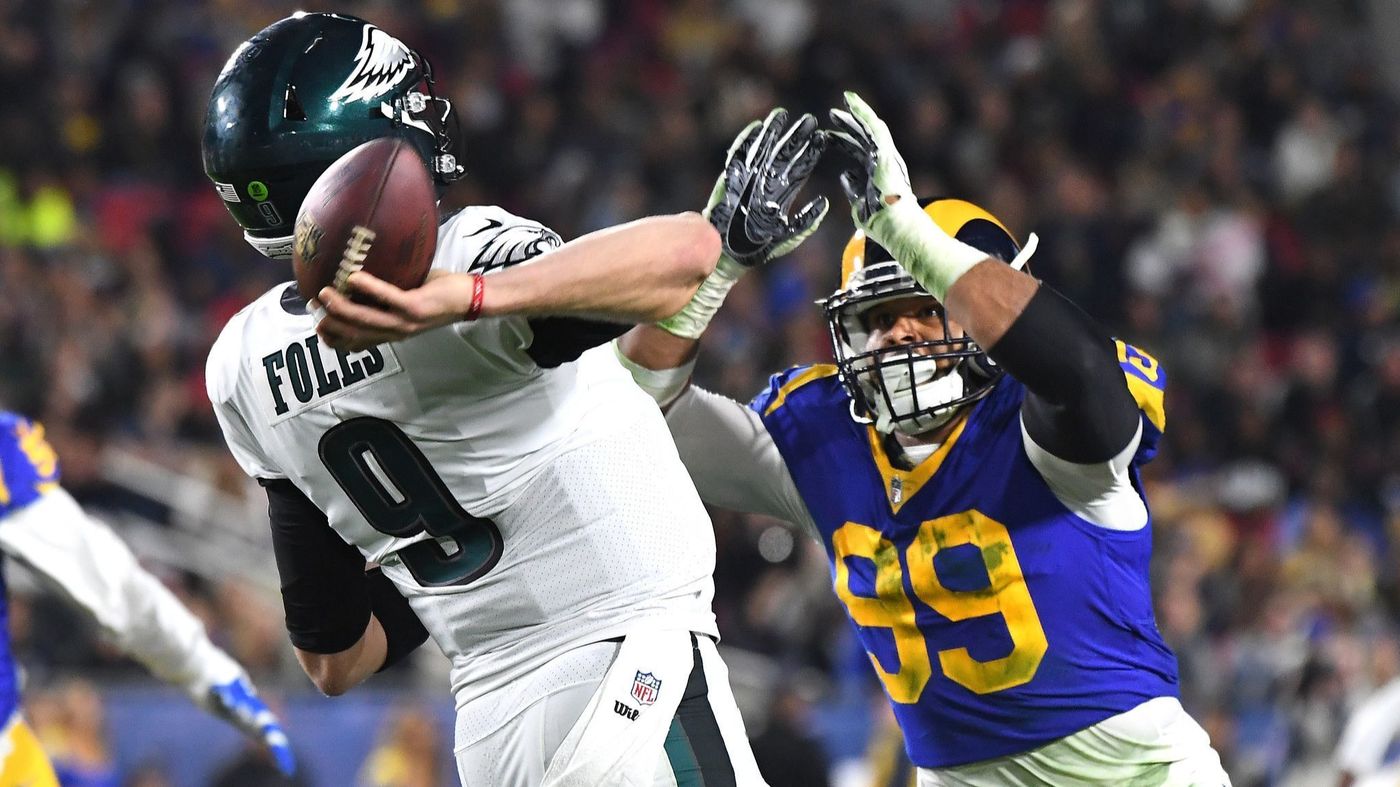 The football action at the sportsbook this weekend was mixed. No real heavy hits or big wins on Saturday as there were only a mixed bag of minor bowl games and a couple NFL games. Sportsbooks lost early on Sunday but more than made up for that in the late games, especially the SNF game.
George, who is head linesmaker at top offshore online sportsbook Youwager.eu gave us the following quote: "Week 15's biggest surprise, and biggest win for us, has to be the Eagles upsetting the Rams as a 6/1 underdog.  It keeps them in the hunt with momentum heading into week 16 after Foles beats a super bowl favorite to stay alive.  With teams like Philly and Cleveland keeping the dream of a playoff spot alive, expect a lot more excitement in the market down the stretch.  The Vikings blowout win was our only real dark spot on the weekend so overall we're quite pleased with the results."
A look at onshore sportsbook William Hill's action report helps make the picture clearer on how they did:
Here's a look at the wager trends for today's pro football games at the 100+ William Hill Sports Books across Nevada, New Jersey, and West Virginia as of 8AM ET. pic.twitter.com/zJsXQk9NtO

— William Hill US (@WilliamHillUS) December 16, 2018
Tonight's NFL action has Super Bowl Favorite New Orleans visiting Carolina. New Orleans is -6 points on the point spread. The betting action is just about even on this game.