Sportsbooks Saved by Last Game Again
December 24, 2018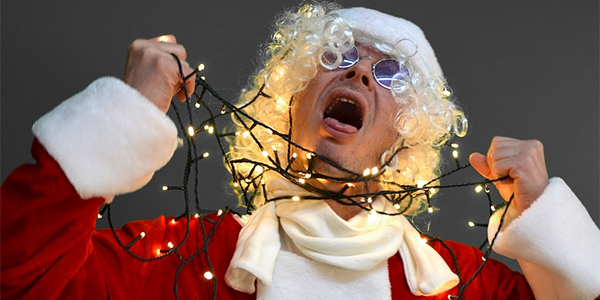 Betting action was at very high levels yesterday. People are off of work, celebrating the holiday and mowing down food and adult beverages. What better way to make the games even more entertaining than by betting on them?
NFL favorites went 5-6-2 ATS yesterday overall. Heading into the Sunday Night Football game, the take was pretty even for the sportsbooks. But, the public liked the KC Chiefs minus the point. So the verdict of whether week 16 would be a success for the sportsbooks or not rested on that one game.
"It was an average week for us. We won a little money but players made out alright as well." said George, head linesmaker at Youwager.eu. "The biggest game for us was the Seahawks vs Kansas City. All the favorites seemed to have pulled it off aside from that specific game. It was a good week for the players. We have a lot of bowl games this week and it's the last week of the NFL regular season so it should be a big week for us! Getting geared up for the NFL playoffs!"
For a look at how William Hill US (British bookie's U.S. facing division did on the game, check out this tweet:
Here's a look at the wager trends for today's pro football games at the 100+ William Hill Sports Books across Nevada, New Jersey, and West Virginia as of 9AM PT. pic.twitter.com/GB4sYQQ3mC

— William Hill US (@WilliamHillUS) December 23, 2018
There will be teams resting some of their starters next week so it is important to research which teams will be doing that. The last week in the NFL is always tricky with regards to handicapping and making picks.