Free Pick The Miami Hurricanes Vs The Wisconsin Badgers
December 26, 2018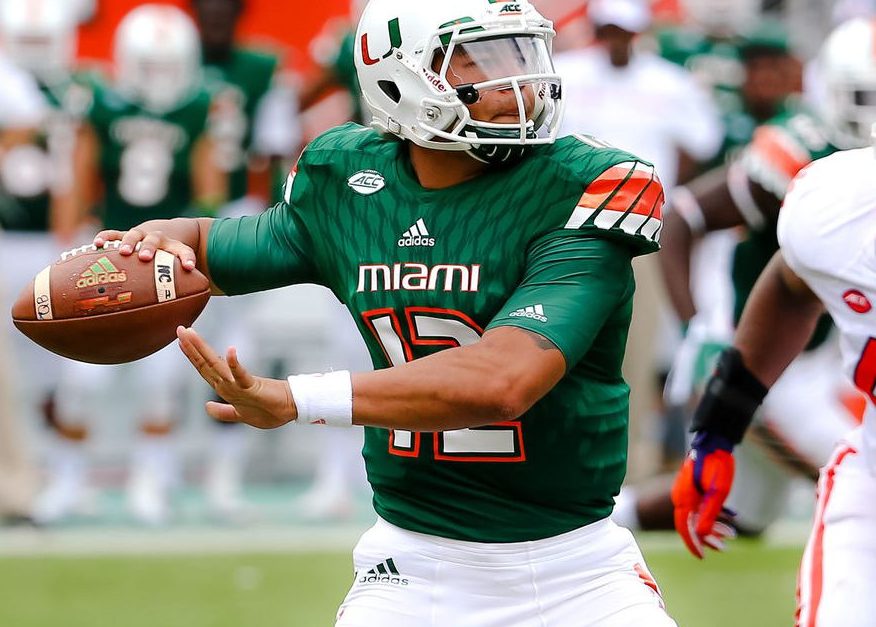 A Statistical Update
The following was forwarded on 12-20-18. 
You could have had a huge Return On Investment the last three(3) years by identifying Underdogs who covered.
Why?
Because 66.04% of the underdogs who covered won their games outright!
Bowl Result Review 
(not including pushes, or 1/2 pt decisions)
2015 to 2017
Favorites who won:                                   60
Dogs who covered:                                   53
Dogs who covered and also won:             35
So far this bowl season:
Three Underdogs have covered. 
All three(3) also won! 
Note: the above does NOT include games from Weds., 12-26-18. (not played as of this writing)
********************
A Game for Thursday
The Miami Hurricanes Vs The Wisconsin Badgers (238)
(Thursday, December 26th at 5:15 PM ET)
Before the season started some analysts thought Wisconsin had a shot to be the best in the Big 10, or at least in the western division. That didn't happen, but they do have talent.
Miami has been erratic. They started the season well(after losing to LSU),  but then lost four(4) in a row. They came out of their tailspin, and won their final two games, but against two(2) teams on downward cycles, Pitt and Va Tech.
Their last win against the Panthers was all defensive. The passing game was non-existent. Hurricane quarterback N'Kosi Perry was 6 for 24. He had 52 total yards, averaging 2.2 yards/pass. They won 24 to 3, but the score was not indicative of the play on the field.
Wisconsin will be without their starting quarterback, Alex Hornibrook. His replacement, and possibly the future face of the Badgers, will be Jack Coan. Throw out his nervous start against Penn State, and his completion rate is 66% Throw in, Jonathan Taylor's 1989 yards rushing and +7.1 yards/carry. Throw in Wisconsin's much bigger than average offensive and defensive lines-
And….
The odds makers may have the wrong favorite.
I like The Wisconsin Badgers +3 Bet This Pick Now at Top Rated Sportsbooks
******************
Contributed by John Rothschild
(Recent articles at SI, ESPN, Bloomberg News, New York Sports Scene)
Author of Best Selling:
Still Time to Order for the Holidays.
Want More?