Free Pick Notre Dame Vs Clemson
December 29, 2018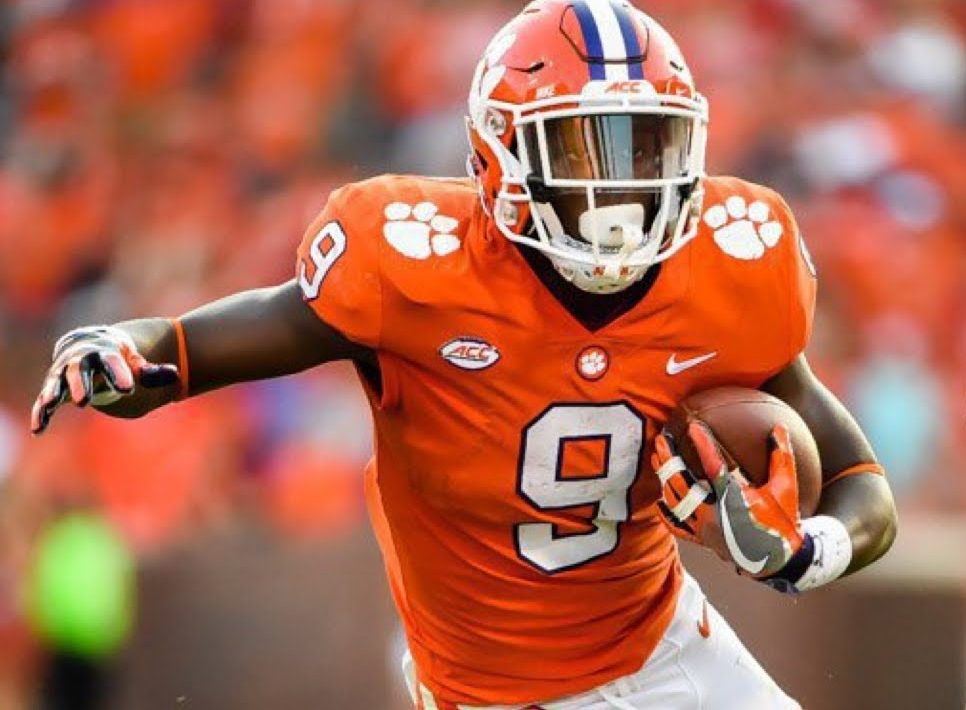 (Saturday, December 29th at 4:00 PM ET)
Let's keep this one simple. Clemson is a media/analysts darling and stocked with talent. Both schools are undefeated. The Tigers have more decisive wins.
Notre Dame:
1) The "Fighting Irish" may not have blown out all their competition, but visually they've almost always looked superior.
2) They've had a tougher strength of schedule.
3) Depending on your measuring factor, they have the 5th rated defense in the country (mine is usually yards per touch), and are 2nd in pass defense.
4) A key number: They've only allowed 4 runs over 25 yards.
Clemson:
1) They're good. Many of their defensive rankings are better than Notre Dame's, but against opposition that's a little weaker.
Note: I'm not just using strict numerical rankings for some of these observations. Many of the teams that Clemson has beaten had excessive injury issues or were heading into downward cycles.
1a) In addition-The Tigers played two ranked teams. Notre Dame played four.
2) Sophomore running back Travis Etienne is one of the toughest to tackle in the country. He will get a good look at the next level, but isn't that heavy(for his type of running style), and may not be as dominant against Notre Dame. We'll see.
NOTE: The item listed below was from my original newsletter, prior to public release.
3) Late news(not on injury reports yet): Clemson will be without some of its' players including top draft pick, Dexter Lawrence.
The Tigers have two(2) projected first round picks, and more expected to get taken the first day, but The Irish have their share of players that will also be competitive in the NFL.
Too many points for me.
I like the Notre Dame Fighting Irish +13
Bet this pick now at a top rated sportsbook
(I would expect this line to move away from us.)
*******************************************
Contributed by John Rothschild
(Recent articles at SI, ESPN, Bloomberg News, New York Sports Scene)
Author of Best Selling:
Still Time to Order for the Holidays.
Click for More?