A Quick Look at BetTheLine.ag Sportsbook
January 5, 2019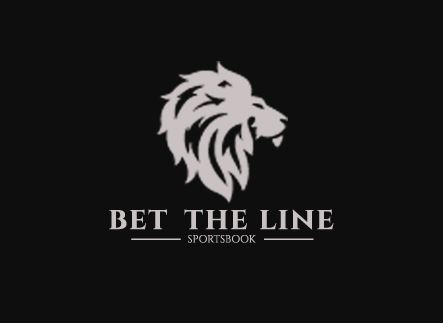 We received a spam email from a new online sportsbook that is looking for new players this weekend.  The site is BetTheLine.ag – we have never heard of this sportsbook. Here is what we know:
A little cyber-investigating reveals that the domain was registered in August of last year (2018) and was only purchased for one year's time. The domain has anonymous registrar information and runs its traffic through cloudflare, a service known for its ability to prevent ip attacks, but also known to help conceal identity. The server is located in Costa Rica.
The site offers some large bonuses and they do come with the usual rollover caveats. Here are the bonus offers and rollover requirements listed at the website:
100% 12X Rollover
75% 9X Rollover
50% 6X Rollover
25% 3X Rollover
0% 0X Rollover
These are actually more generous than your standard online sportsbook. Standard sportsbook would offer 50% with a 15X rollover. This could be taken one of two ways: 1) scam book looking to rip people off using high bonus offers, or 2) aggressive bonus offer with lower rollover to jump-start a new business.
The site itself looks nice. It does have some red flags. Of the 27 images scanned, 20 are missing alt tags. This lack of SEO could be taken as a sign that the sportsbooks doesn't plan on hanging around long. Time will tell.  The logo is nice and professional looking but does look vaguely like the lion used by well established sportsbook CRIS.
Because we have zero feedback from actual players at this sportsbook we will not be posting an official rating at this time. If you have feedback please contact us.
UPDATE: Since this original post on BettheLine.ag, we have received much feedback on the sportsbook and on January 17, 2020 we placed this sportsbook on our blacklist with an F Rating. See article here