Updated Super Bowl Odds and Divisional Round Spreads
January 7, 2019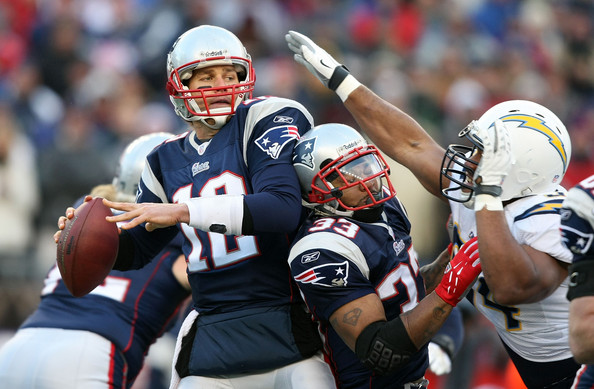 This past weekend saw an exciting group of football games (except for Houston vs Indianapolis, which was a blowout). The underdog covered on all four games and even won in three of the four.
Now we move on to round 2 of the NFL playoffs also knows as the divisional round. Here are the current spreads for those games:
The home teams are all favored, which should come as no surprise as they are higher seed. The larges spread is New Orleans who ties for the best record in the league at 13-3 against the 9-7 Eagles who squeaked into the playoffs.
The slimmest spread is the Patriots being favored by 4 points. They were just 11-5 this year and the Chargers had a better record in the regular season (12-4). Not to mention that the Charger are 8-1 away from home if you count this last playoff game. The betting public has a hard time betting against magic man Tom Brady and so they are favored by four.
Time/Date
Visiting Team
Home Team
Over/Under
Sat. Jan 12, 2019
4:35pm EST
Colts +5.5
Chiefs -5.5
57
Sat. Jan 12, 2019
8:15pm EST
Cowboys +7
Rams -7
49
Sun. Jan 13, 2019
1:15pm EST
Chargers +4
Patriots -4
46.5
Sun. Jan 13, 2019
4:40pm EST
Eagles +8
Saints -8
50.5
Odds to Win Super Bowl 53:
| Team | Odds |
| --- | --- |
| Saints | +250 |
| Chiefs | +410 |
| Rams | +450 |
| Patriots | +650 |
| Chargers | +975 |
| Colts | +1450 |
| Eagles | +1450 |
| Cowboys | +2200 |