Look Ahead Lines for Possible Super Bowl Matchups
January 19, 2019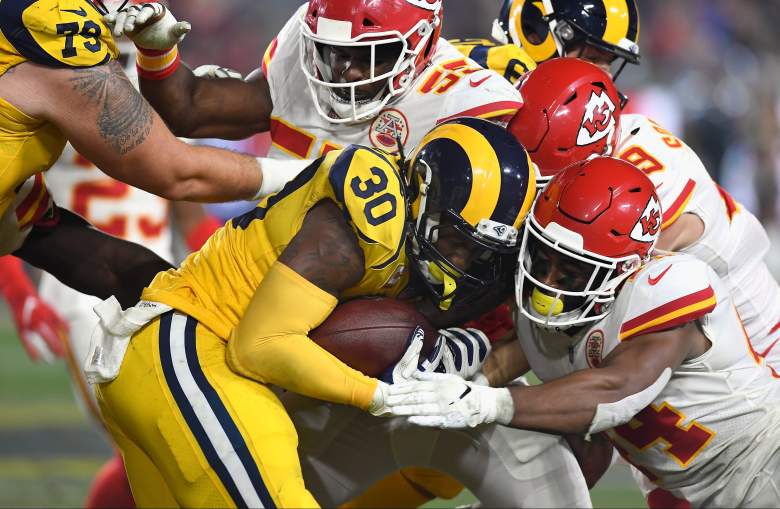 The games tomorrow will decide the final matchup for Super Bowl 53. You don't have to wait until tomorrow night to know what the spreads will be. There are "look ahead" lines or hypothetical lines that exist. These lines are from William Hill US:
Rams -1
Patriots 59.5
Saints -2
Patriots 59.5
Rams -1
Chiefs 59.5
Saints -1.5
Chiefs 59.5
Based on how the teams perform tomorrow, the lines will change. This goes for the side and the total. The total for Rams vs. Chiefs will be higher than 59.5, we are predicting it will be bet all the way up to 64.5 by game time, if this is the match-up. If you recall these two teams played earlier this year and set scoring records.
You can bet the exact outcome of the possible match-ups too at Heritage sportsbook.
Rams beat Patriots +1035
Rams beat Chiefs +540
Saints beat Patriots +495
Saints beat Chiefs +395
Patriots beat Rams +800
Patriots beat Saints +635
Chiefs beat Rams +725
Chiefs beat Saints +405