NFL Conference Championship Games Betting Report
January 19, 2019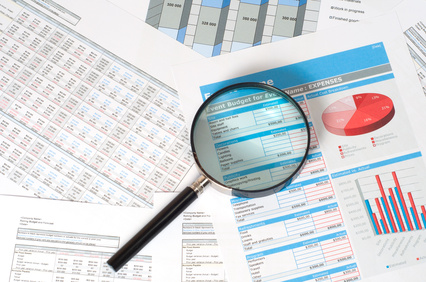 This report is one where the money is going before the NFL conference championship games are played. At SBA we feel that knowing how the public is betting on a popular sporting event is an important piece of the betting knowledge pie. We have always stated that if the public is going very heavily on a side, you should reconsider your position on that game. Sportsbooks are in business to make money and they don't do it by losing a lot of big games.
With that said, we are going to use the sportsbook known as William Hill for today's report. They are a UK bookie that have been in the U.S. market for quite some time and do business in several states including the gambling mecca Las Vegas. Here is the action as of Saturday afternoon:
Here are the current betting odds & early trends as of 3:30 PM PST today (Thursday, January 17th) for Sunday's two #ConferenceChampionship 🏈 games at our 100+ Sports Books & Mobile Sports app in Nevada + New Jersey + West Virginia.

Bet the games now! pic.twitter.com/5eLLJupVVh

— William Hill US (@WilliamHillUS) January 17, 2019
As you can see the sides on both games is pretty even money and tickets. The money line has a flip-flop of tickets and money. Even the total score has a pretty healthy distribution of money and tickets. So what does this all mean? First, it means that the lines are dead on. The public is all over the place and the games could go any which way. It also means whichever way you were leaning is still a viable bet.  We have already posted our opinion on the AFC Championship Game. And SBA regular contributor John Rothschild has posted his NFC Championship pick for sale.
The largest bet ever taken by MGM on an over/under occurred yesterday in Las Vegas. A man placed a half million dollar bet on a moneyline and a total.
Per @scottatmirage, @MGMRaceSports just took two $500K bets on the NFL championship games:
1. $500,000 on Patriots money-line +150. Would pay $750,000.
2. $500,000 on over 57 Rams-Saints. "Largest bet we've ever taken on a total."

— David Payne Purdum (@DavidPurdum) January 19, 2019
I obviously don't agree with the moneyline bet but that total bet doesn't look too shabby.
-Scott Morris