Ridiculous Amount of Patriots Action with One Full Week Left
January 27, 2019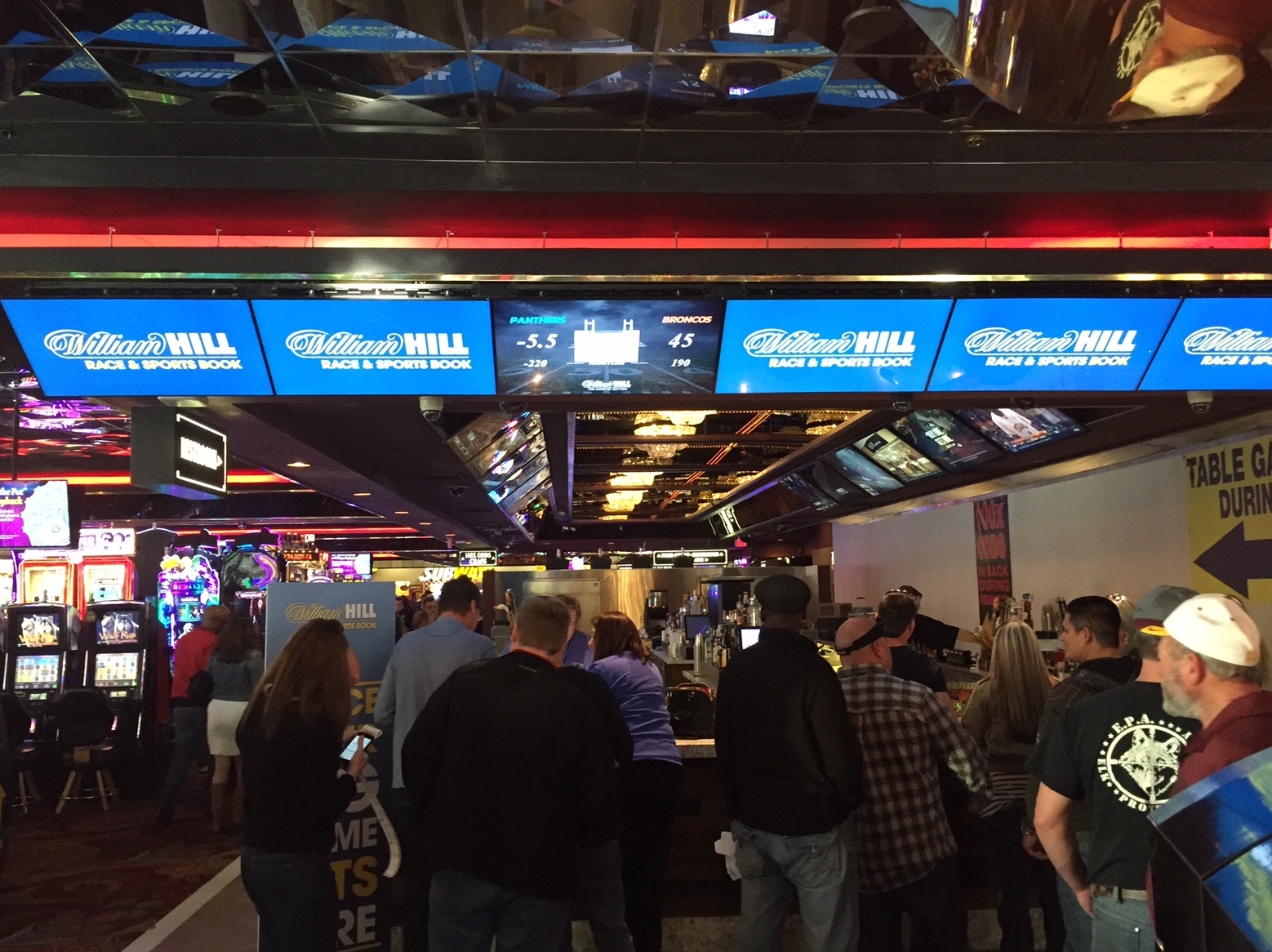 Today is one week before the big NFL Game is played. The current line sits at Patriots -2.5 and the total is 56.5 points. The action has been some of the most lopsided in recent years. One report says that the total bets on the Patriots side is larger that all the other straight (non-prop) bets combined. If the action remains this lopsided , sportsbooks could have their worst Super Bowl ever should the Patriots win and cover. There have only been two years that sportsbooks didn't profit on the Super Bowl.
Conversely, sportsbooks could have the best Super Bowl on record should Brady and his team come out and lay the proverbial egg.
Evidence of the heavy lopsided action can be seen throughout the Twittersphere. Check out this tweet from BetOnline
There is already more cash on the Patriots spread than every other spread this season except the Saints WK 13 vs the Cowboys.

— Dave Mason (@DaveMasonBOL) January 26, 2019
The interesting thing is that we haven't even come into the busy stretch yet. The few days leading up to the big game are the busiest for sportsbooks.
As you probably know by now, the Patriots started as 1.5 underdogs and the point spread was quickly bet in the other direction. It has been a frenzy at sportsbooks as bettors lined up to load up on the five time Super Bowl champion Patriots.
Offshore
"The amount of action on the Patriots this early has been staggering." one offshore sportsbook manager told us. That seems to be the sentiment of every offshore sportsbook rep we've talked to. They are playing it cool expecting the balancing Rams action to arrive.
From Vegas
"Through Wednesday, the Mirage in Las Vegas reported that 96 percent of the money that had been wagered on the Super Bowl point spread was on New England. The nine largest bets that had been placed — including two six-figure wagers — were all on the Patriots." -source ESPN
International Sportsbook
You can see below that William Hill, the international sportsbook that runs sportsbooks in Europe, UK, online, Las Vegas, New Jersey and other US states, has moved their lines to 3. This is a number the books have been trying to stay off of. But Bovada and William Hill are already there. Will other sportsbooks give in and move to -3? Probably.