See How Sportsbooks Made Out on Super Bowl 53
February 4, 2019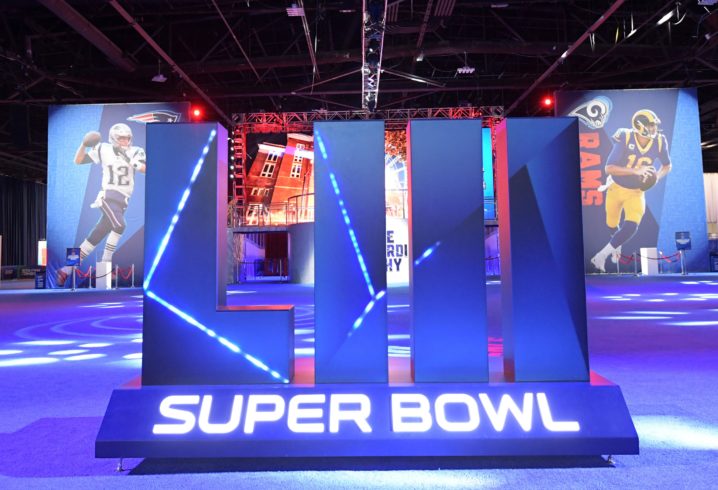 As a whole the sportsbooks industry may have squeaked out a win overall on Super Bowl 53, but just barely. Some sportsbooks won while others lost. The sportsbooks that were lopsided with Patriots bets made up for the loss with prop bet wins.
Brian from Youwager.eu, a popular offshore sportsbook writes: "We lost on the Super Bowl game but we did well on the prop bets. We ended up pretty even for the day but overall it was a losing week for the book. Now it's time to look ahead to March Madness and the NBA playoffs. Football is over and we are gearing up to end the NBA season strong."
Another sportsbook, FanDuel New Jersey, is said to have lost $5 million overall. Not only was 75% of the money on the Patriots, they lost $2 million on the props. – source: Darren Rovell
Las Vegas based operations have early reports that they came out slightly ahead. These include Caesars, CG Technology, MGM, South Point, Station Casinos, Westgate and William Hill. – Source: David Payne Purdum
Mitch Moss reports that one bettor placed a $250 wager on The Rams to score exactly three points. The bet netted him $100,000 as the odds were 400/1. The wager was placed at Las Vegas' South Point Sportsbook.
Historically, the industry rarely loses on Super Bowls. There is money going in so many directions that the books always seem to turn some sort of profit when all is said and done. In recorded betting history, sportsbooks have only lost on two Super Bowls. Read more about how sportsbooks have fared on Super Bowls