2019 NFL Division Odds
March 16, 2019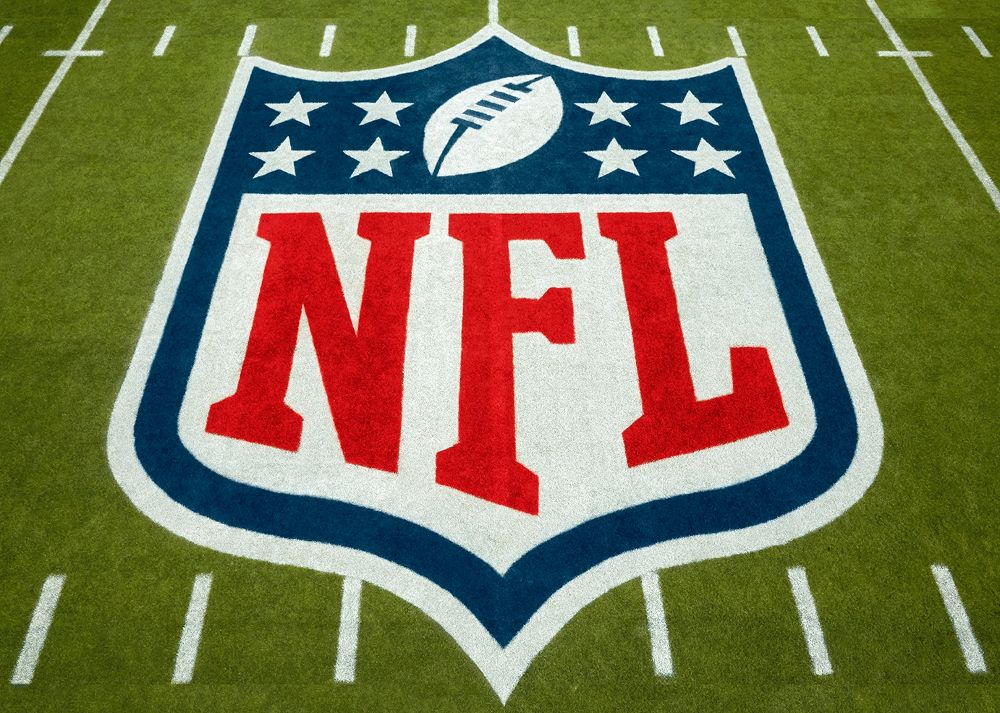 For 2020 Divisional Odds Click Here
The draft isn't until next month but that doesn't stop the betting world from putting odds on who will win each division in the NFL.
Many of the trades and free agent moves have been completed. All that is left is adding some rookies and trimming the rosters a bit.
Below are the betting odds to win each division. Of note are the extreme favored Patriots at -850 in the AFC East and juxtaposing gigantic underdog Miami Dolphins at +10,000. The Miami odds are 4 times higher than the next team on the entire list.
AFC East

| Team | Odds |
| --- | --- |
| Patriots | -850 |
| Jets | +650 |
| Bills | +1000 |
| Dolphins | +10000 |
AFC North

| Team | Odds |
| --- | --- |
| Browns | +150 |
| Steelers | +180 |
| Ravens | +250 |
| Bengals | +1100 |
AFC South

| Team | Odds |
| --- | --- |
| Colts | +175 |
| Jaguars | +250 |
| Texans | +250 |
| Titans | +400 |
AFC West

| Team | Odds |
| --- | --- |
| Chiefs | -250 |
| Chargers | +325 |
| Raiders | +900 |
| Broncos | +1200 |
NFC East

| Team | Odds |
| --- | --- |
| Cowboys | -110 |
| Eagles | +115 |
| Redskins | +1200 |
| Giants | +1500 |
NFC North

| Team | Odds |
| --- | --- |
| Bears | -125 |
| Packers | +250 |
| Vikings | +350 |
| Lions | +1500 |
NFC South

| Team | Odds |
| --- | --- |
| Saints | -250 |
| Falcons | +350 |
| Panthers | +700 |
| Buccaneers | +1400 |
NFC West

| Team | Odds |
| --- | --- |
| Rams | -350 |
| Seahawks | +350 |
| 49ers | +1000 |
| Cardinals | +2500 |