Odds to Win NCAA Tournament Updated
March 25, 2019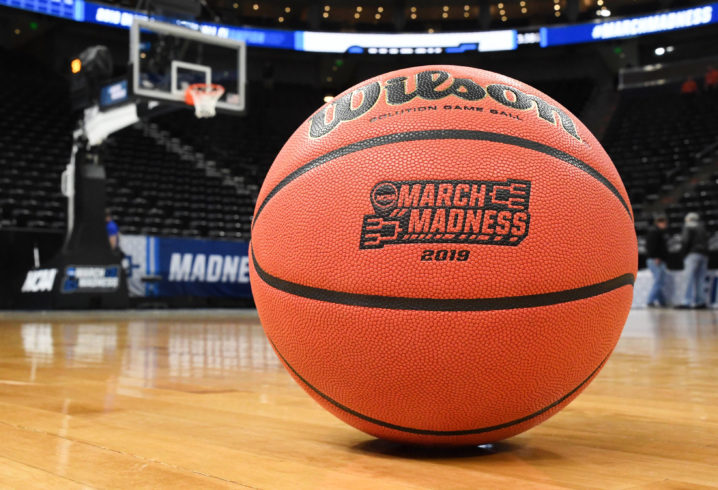 With just 16 teams left, the pool of potential winners has narrowed. No big surprises in the final sixteen. All teams are major basketball programs and favorites have been winning. In fact, in round two, all 16 games the favorites won. They went 11-5 Against the spread.
The tournament resumes Thursday and the point spreads for those games have been posted.
Duke is still the overall favorite to win it all and the no other team is close. Duke owned the ACC tournament and has pretty much owned its conference foes all year. Three of the top four teams left in the tournament are ACC teams.
| Team | Odds |
| --- | --- |
| Duke | +250 |
| Gonzaga | +500 |
| Virginia | +500 |
| North Carolina | +700 |
| Kentucky | +1000 |
| Michigan State | +1000 |
| Michigan | +1400 |
| Tennessee | +1400 |
| Purdue | +2000 |
| Texas Tech | +2000 |
| Auburn | +3300 |
| Florida State | +3300 |
| Houston | +3300 |
| LSU | +4000 |
| Virginia Tech | +4000 |
| Oregon | +6600 |