Sportsbook Adds Ethereum and Dash to Cashier
March 26, 2019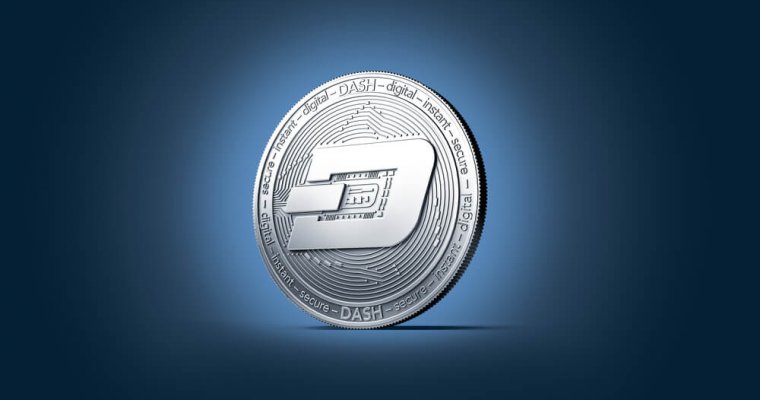 In the world of online sports betting, having more options is always a good thing. That applies to betting options and deposit/withdraw options as well. So, when YouWager.eu announced it has added two new cryptocurrencies to the cashier, customers were stoked.
The New Cryptocurrencies
Ehtereum
This cryptocurrency was launched in 2015. The idea behind Ethereum is that it operates on a "smart-contract" basis. For example, I send you a proposal to do work for XYZ ETH and you accept. The price and contract are part of the Blockchain. The currency can be traded freely and exchanged for other crytpocurrency as well as fiat currency.
DASH
Dash is a cryptocurrency that forked from the original Bitcoin protocol. Its strengths are lightning fast transactions as well as identity security.  It is decentralized and open-source.
"We are constantly trying to adapt to the market demands, and the implementation of these 2 cryptocurrencies has been a great decision so far." says Ginger, head of YouWager's processing department. "It has brought up a lot of interest from self-educated customers, people who have read up on the subject and they like it because its secure, it protects their identity and they overall already have a lot of interest in these new currency options. We look forward to see its development."