March Madness Handle Expected to Break Records
March 31, 2019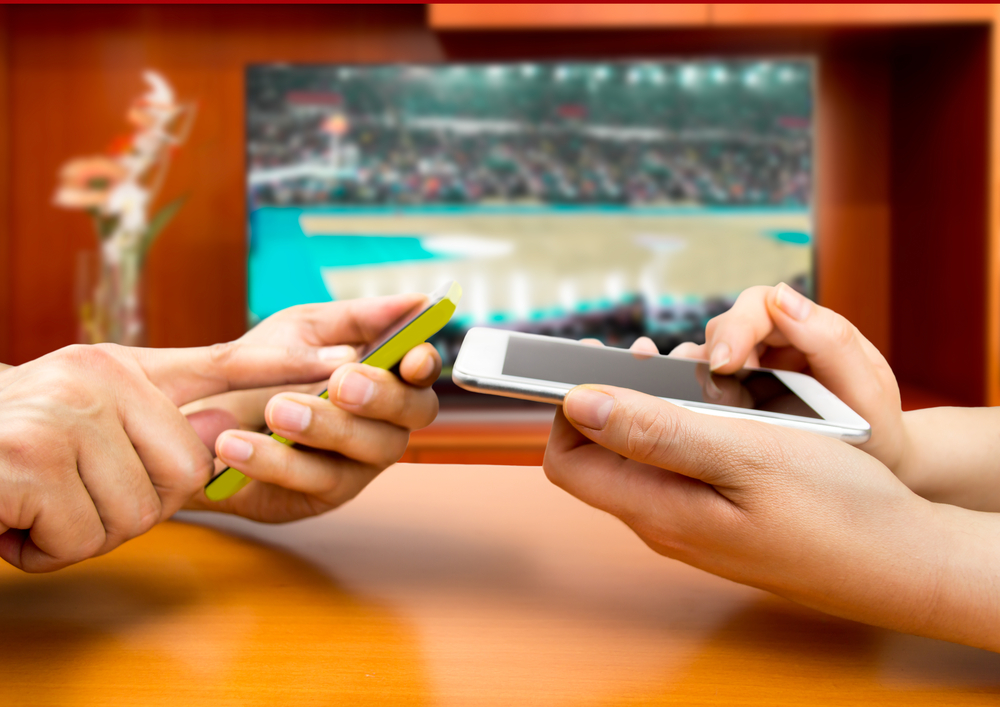 The sports betting numbers are not official for this year's March Madness games because there are still games being played and officials have not filed their March reports yet, for obvious reasons. However, the word on the street is that the handle numbers have been very high thus far.
This comes as no surprise as March Madness, more specifically the NCAA tournament, numbers usually double the handle of the Super Bowl each year. Of course, this is combining 67 games versus the one Super Bowl game. But, the growing acceptance of sports betting by the public as well as the legalization of sports betting from state to state virtually guarantees record numbers for this year and every year to follow.
In years past we used Las Vegas as the barometer to decide how much sports betting was being done on events. Now, we will have states filing official records on sports betting, month to month. Those numbers are then used as a base for the estimated total betting handle. This hypothetical number includes offshore sportsbooks as well as unofficial local bookies.
In recent years you could expect roughly $150 million handle on the Super Bowl in Nevada alone. March Madness numbers usually double that total and come in around $300 million.
Convenience of mobile betting has also been a game changer. It is estimated that up to 80% of sports wagers occur on a hand-held device. Source: LSR & AGA
Those same sources are stating as much as $70 million could be wagered on the NCAA tournament in New Jersey alone in 2019. This year's Las Vegas NCAA Tournament estimates are $350 million – $420 million in total handle.
The disparity between March Madness and the Super Bowl will be even greater in 2019. Super Bowl 53 was the lowest rated Super Bowl in recent history and the handle of just $145,935,025 was down 8% from the year prior ($158,586,935).
If you include all the betting on brackets, pools and various prop and future bets, the 2019 March Madness handle is expected to be over $4.6 Billion, a record number.