NCAA Basketball Finals Look Ahead Lines
April 2, 2019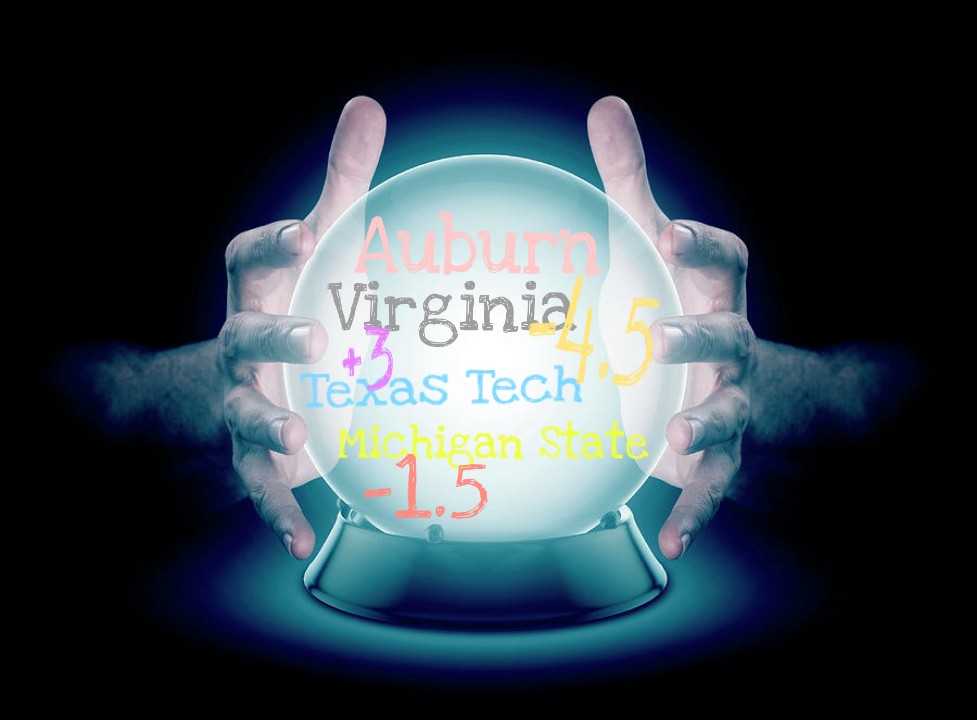 The bookies like to be creative, especially when it comes to playoff and championship games. After all, this is when the most viewers tune into watch the sport. The NCAA tournament is no exception. With the Final Four being played just four days from now, some online sportsbooks are offering hypothetical lines on would-be championship match-ups. These are also called "look ahead lines".
The Final Four is featuring Virginia vs. Auburn and Michigan State vs. Texas Tech. These will be exciting games for sure. There are four possible outcomes, and you can bet those games before they are even sure to happen.
The advantage of this type of betting is simple. If you think the look ahead line is weak in any way you bet it now. If you think one of the teams in the actual Final Four will be streaking, ie., playing better and better as the games move forward, you bet the hot team. The actual lines, when they are published, may look much different based on factors such as how the team plays in the Final Four and injuries or illness.
Monday, April 8, 2019
You can bet these look ahead lines here
| Time | Team | Spread |
| --- | --- | --- |
| 6:09 PM EST | Texas Tech | -1.5 |
| | Auburn | +1.5 |
| | | |
| 6:09 PM EST | Virginia | -3.5 |
| | Texas Tech | +3.5 |
| | | |
| 6:09 PM EST | Michigan State | -4 |
| | Auburn | +4 |
| | | |
| 6:09 PM EST | Virginia | -1 |
| | Michigan State | +1 |