YouWager's Bad Beat Special
April 3, 2019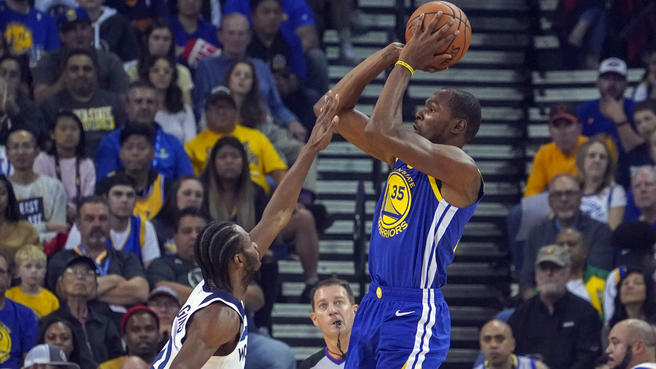 Everyone knows a bad beat when it happens to them. The term is more known in poker circles than sports betting. But, bad beats happen in sports betting just the same.
It can be a player coming down and hitting a meaningless three point jumper at the buzzer to cover the 10 point spread. Or, it can be losing by "the hook" more than once in a short period of time.
We have all been beat by the hook. It happens. But losing by a half a point twice in a short period of time is truly a bad beat and there is one sportsbook out there that is sympathetic to your case.
YouWager.eu is running a "bad beat special. If you have two losses by a half a point within a thirty day period, you qualify for a free play.
Simply email badbeat(at)youwager.eu indicating your account number, the ticket numbers of the games and the dates that the half point losses took place on.
Free play will be for the amount of the smaller bet. Maximum free play is $250.
Other details:
Only applies to straight bets. No teasers, parlays, or other exotic bet types
Only full game bets count. No half times or quarters
NFL, NCAA Football, NCAA Basketball and NBA only
Does not apply for a half point on or off an NFL or NCAA Football spread of 3
Please allow up to 24 hours for us to verify