NBA Playoff Odds to Win Championship
April 11, 2019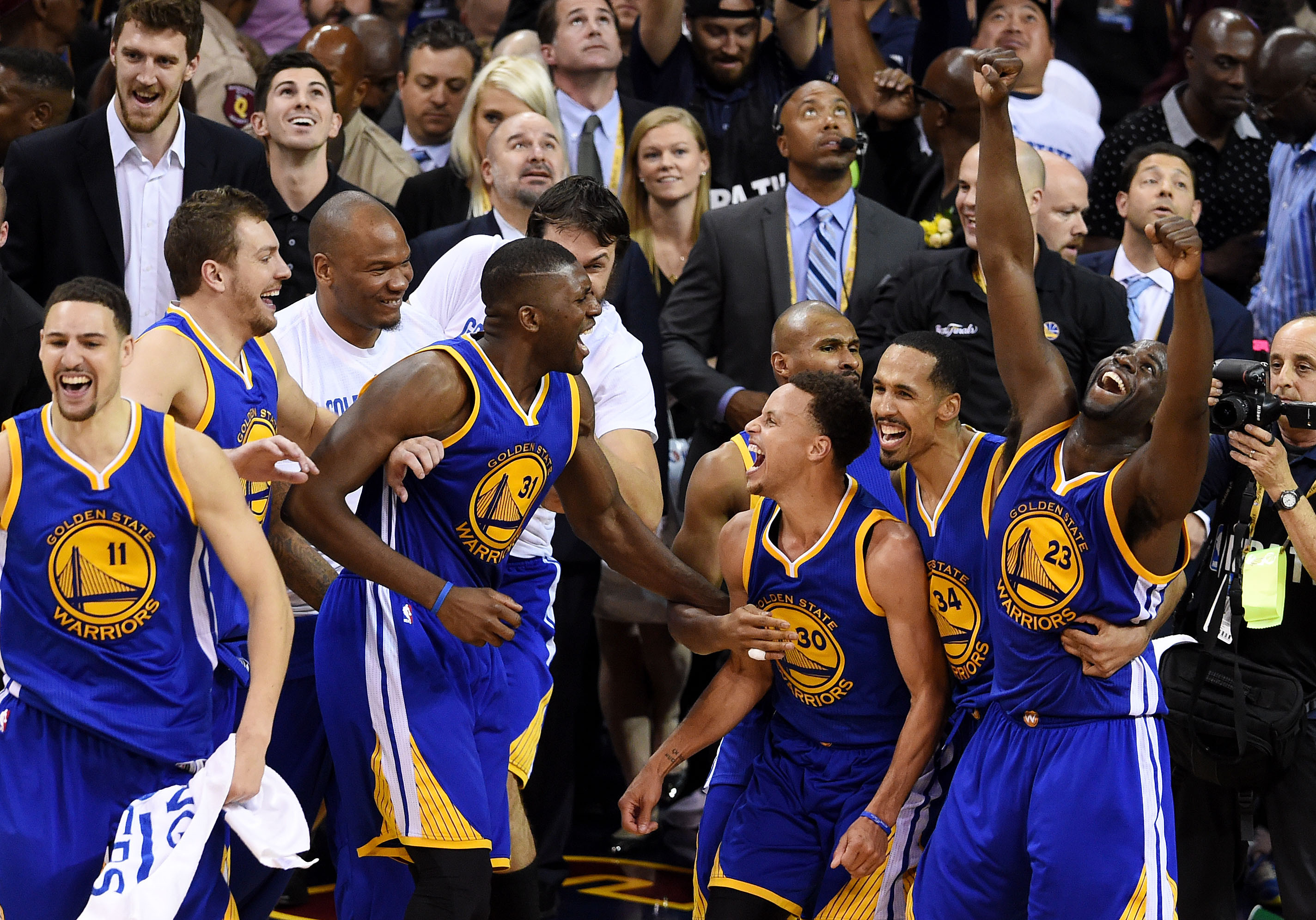 The 2018-2019 NBA regular season wrapped up Wednesday night and the post season teams and post-season match-ups have been set.
It is no surprise that the Golden State Warriors are favored to win it all again. What may be a little surprising is the odds at which they are favored to win. They are 2/1 (-220), heavy favorites even though two teams had better regular season records (Milwaukee & Toronto).
Last year at this time the Golden State Warriors were favored to win it all at odds of 1/1 (+110). They were in a similar spot then too (two teams with better 2017-2018 regular season records). Oddsmakers won't make the same mistake again. They know that the betting public is going to bet the Warriors and at 2/1 odds they are almost daring them to do so.
Without further delay here are the odds at the start of the 2019 NBA playoffs to win it all::
| Teams | Odds |
| --- | --- |
| Golden State Warriors | -200 |
| Milwaukee Bucks | +500 |
| Boston Celtics | +1200 |
| Houston Rockets | +1200 |
| Toronto Raptors | +1200 |
| Philadelphia 76ers | +1600 |
| Denver Nuggets | +2500 |
| Oklahoma City Thunder | +4000 |
| Utah Jazz | +4000 |
| Portland Trail Blazers | +10000 |
| San Antonio Spurs | +10000 |
| Brooklyn Nets | +15000 |
| Indiana Pacers | +15000 |
| Orlando Magic | +15000 |
| Detroit Pistons | +25000 |
| Los Angeles Clippers | +25000 |