NFL Week 1 Point Spreads
April 17, 2019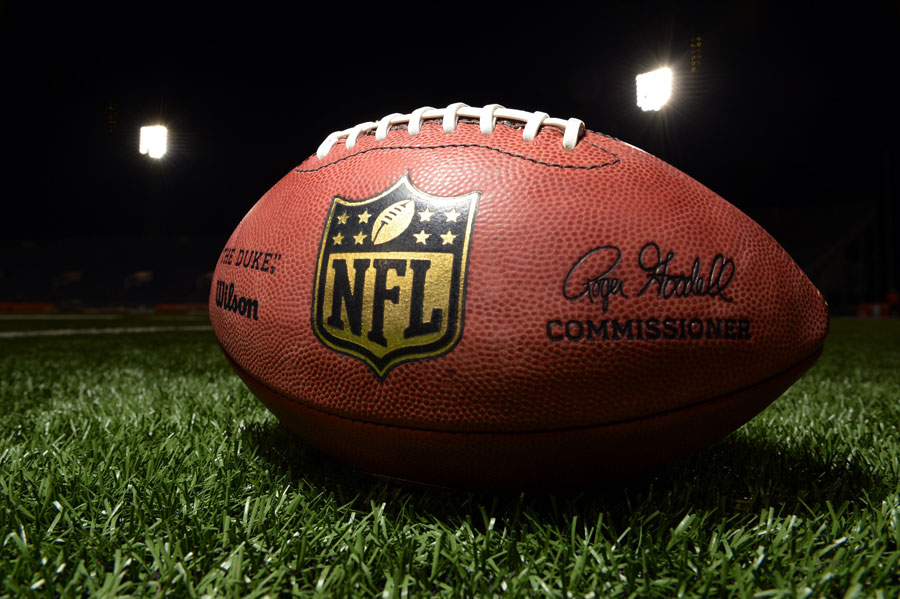 The NFL season schedules are fresh off the billion dollar NFL printing press and you knew it wouldn't be long before sportsbooks issued early lines on those schedules.
You can lock in action now if you like or wait until closer to the game to bet it.
Below you can see the current sportsbook spreads and totals (over/unders) that are available.
You can find these spreads at the highest rated offshore sportsbooks and you can also find them at some betting shops in Las Vegas.
| Game | Spread | Totals |
| --- | --- | --- |
| 7:00 PM EST | Thursday, Sep 05, 2019 | |
| Green Bay Packers | +3½ | 45½ |
| Chicago Bears | -3½ | 45½ |
| | | |
| 1:00 PM EST | Sunday, Sep 08, 2019 | |
| Atlanta Falcons | +5 | 47.5 |
| Minnesota Vikings | -5 | 47.5 |
| | | |
| Washington Redskins | +8 | 46 |
| Philadelphia Eagles | -8 | 46 |
| | | |
| Buffalo Bills | +3 | 39 |
| New York Jets | -3 | 39 |
| | | |
| Baltimore Ravens | -3½ | 36½ |
| Miami Dolphins | +3½ | 36½ |
| | | |
| SF 49ers | +2 | 48.5 |
| Tampa Bay Bucs | -2 | 48.5 |
| | | |
| KC Chiefs | -5 | 52.5 |
| Jacksonville Jags | +5 | 52.5 |
| | | |
| Tennessee Titans | +4½ | 44½ |
| Cleveland Browns | -4½ | 44½ |
| | | |
| LA Rams | -3 | 50.5 |
| Carolina Panthers | +3 | 50.5 |
| | | |
| 4:25 PM EST | Sunday, Sep 08, 2019 | |
| Cincinnati Bengals | +7 | 44 |
| Seattle Seahawks | -7 | 44 |
| | | |
| Indianapolis Colts | +3 | 48.5 |
| San Diego Chargers | -3 | 48.5 |
| | | |
| Detroit Lions | Pick | 48.5 |
| Arizona Cardinals | Pick | 48.5 |
| | | |
| New York Giants | +6½ | 46 |
| Dallas Cowboys | -6½ | 46 |
| | | |
| 8:20 PM EST | Sunday, Sep 08, 2019 | |
| Pittsburgh Steelers | +6½ | 52½ |
| New England Patriots | -6½ | 52½ |
| | | |
| 7:10 PM EST | Monday, Sep 09, 2019 | |
| Houston Texans | +7½ | 54 |
| New Orleans Saints | -7½ | 54 |
| | | |
| 10:15 PM EST | Monday, Sep 09, 2019 | |
| Denver Broncos | +3 | 42½ |
| Oakland Raiders | -3 | 42½ |