Odds to Win U.S. Presidency
April 23, 2019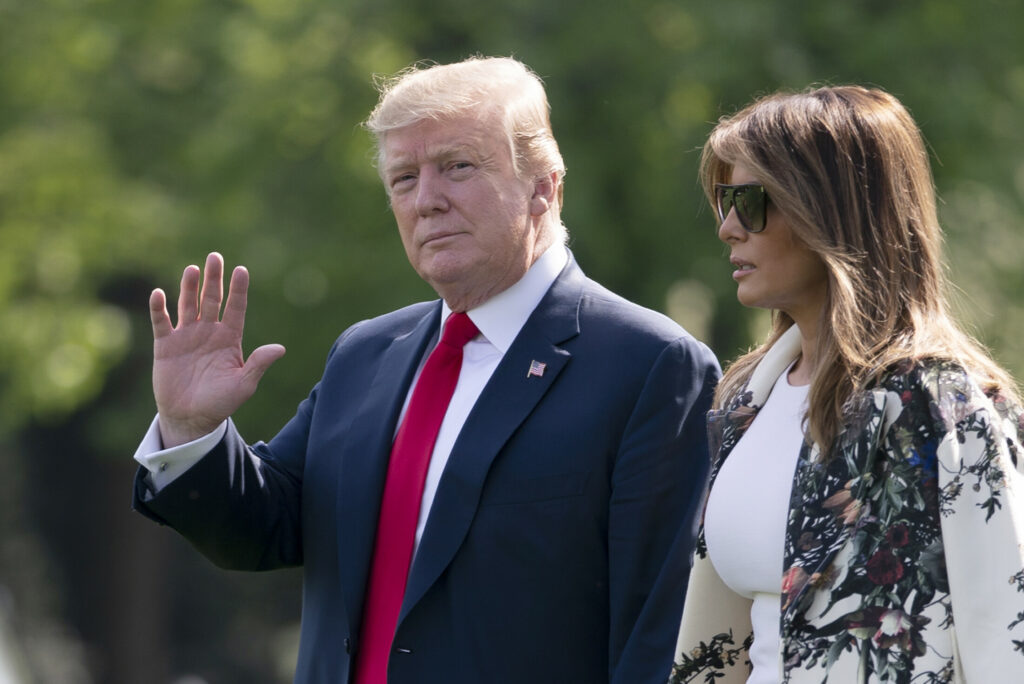 The presidential futures are always changing as news about a potential candidate develops.
It is important to note that the sitting president is always odds-on favorite to win.
There is no clear-cut democratic party leader for candidacy so that only shortens President Trump's odds.
And as soon as it looks like they may have a solid leader, the person goes and does something dumb like taking a DNA test to prove they are something they are not.
More moderate democratic congressman Seth Moulton just threw his hat in the ring. If the democrats have a chance it is behind someone like him. There are no odds being offered on his chances yet.
Most online sportsbooks offer political odds like these on their website.
| Donald Trump | +125 |
| --- | --- |
| Bernie Sanders | +800 |
| Beto ORourke | +800 |
| Joe Biden | +800 |
| Pete Buttigieg | +800 |
| Kamala Harris | +900 |
| Andrew Yang | +2000 |
| Amy Klobuchar | +5000 |
| Cory Booker | +5000 |
| Elizabeth Warren | +5000 |
| Kirsten Gillibrand | +6600 |
| Mike Pence | +6600 |
| Andrew Cuomo | +10000 |
| Gavin Newsom | +10000 |
| Howard Schultz | +10000 |
| John Hickenlooper | +10000 |
| John Kasich | +10000 |
| Julian Castro | +10000 |
| Nikki Haley | +10000 |
| Tulsi Gabbard | +10000 |