NBA Round Two Series Price – NBA Playoff Series Odds
April 24, 2019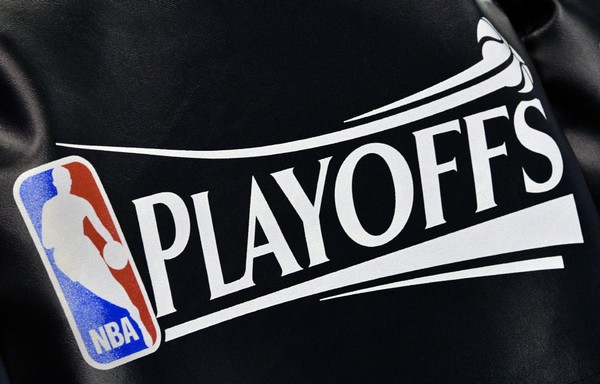 Round one of the NBA playoffs is almost in the bag and some round two series are already set to begin while others are all but a sure thing.
Below we are listing NBA series prices that are live and look ahead series lines that can also be bet.
This page will be updated as the series odds become set and the prices will be updated daily so bookmark this page and check back.
Toronto and the 76ers start the second round on Saturday at 7:35PM EST. Milwaukee is facing Boston in a series that starts Sunday. Those series are locked in. Golden State is facing the Rockets in a series that starts Sunday.
NBA Series Betting Odds
| Date & Time | Teams | Odds | |
| --- | --- | --- | --- |
| Sun. April 28, 2019 | Boston Celtics | +255 | Bet Now |
| 1:00 PM EST | Milwaukee Bucks | -305 | Bet Now |
| | | | |
| 3:05 PM EST | Houston Rockets | +230 | Bet Now |
| | Golden State Warriors | -275 | Bet Now |
| | | | |
| Mon. April 29, 2019 | Portland TrailBlazers | +115 | Bet Now |
| 10:35 PM EST | Denver Nuggets | -135 | Bet Now |
| | | | |