Favorite Omaha Beach Scratched – New Kentucky Derby Odds
May 2, 2019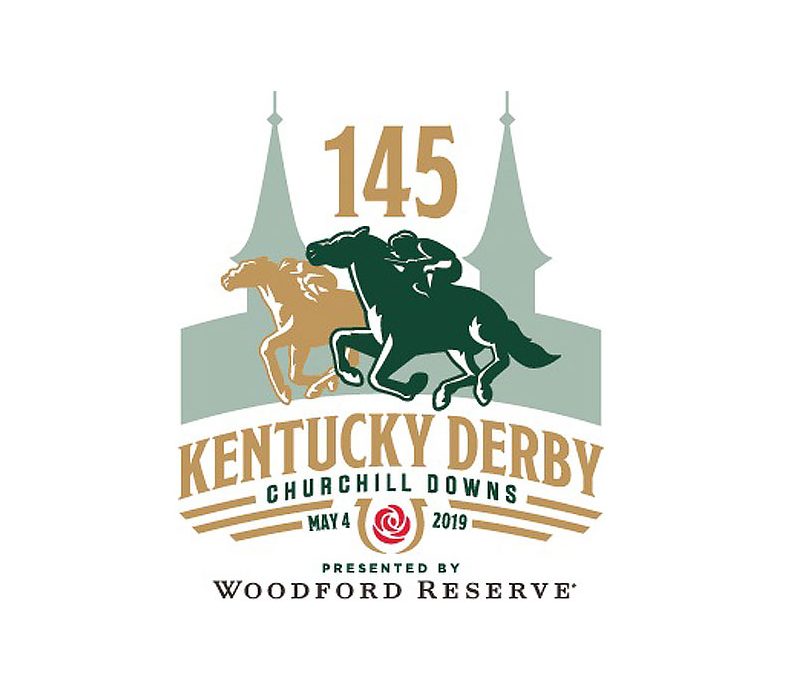 Sad news for owners and trainers of the favorite to win the 145th Kentucky Derby. The horse has been scratched  from the race due to injury.
As it turns out there are health concerns for the horse. A breathing issue was detected. The veterinary professionals described the condition as an "entrapped epiglottis". This is a condition that will require surgery. A very unfortunate turn of events.
But the show must go on. The betting odds have been adjusted and you can see them below. You can bet these odds at most any racing outlet in your area or at a number of online racebooks. Most every sportsbook also has a racebook section.
20019 Kentucky Derby Betting Odds
| Horse | Post Position | Odds |
| --- | --- | --- |
| War of Will | 1 | 20-1 |
| Tax | 2 | 20-1 |
| By My Standards | 3 | 20-1 |
| Gray Magician | 4 | 50-1 |
| Improbable | 5 | 6-1 |
| Vekoma | 6 | 20-1 |
| Maximum Security | 7 | 10-1 |
| Tacitus | 8 | 10-1 |
| Plus Que Parfait | 9 | 30-1 |
| Cutting Humor | 10 | 30-1 |
| Haikal | 11 | 30-1 |
| Code of Honor | 13 | 15-1 |
| Win Win Win | 14 | 15-1 |
| Master Fencer | 15 | 50-1 |
| Game Winner | 16 | 5-1 |
| Roadster | 17 | 6-1 |
| Long Range Toddy | 18 | 30-1 |
| Spinoff | 19 | 30-1 |
| Country House | 20 | 30-1 |
| Bodeexpress | 21 | 30-1 |