Kentucky Derby Final Report and Odds
May 4, 2019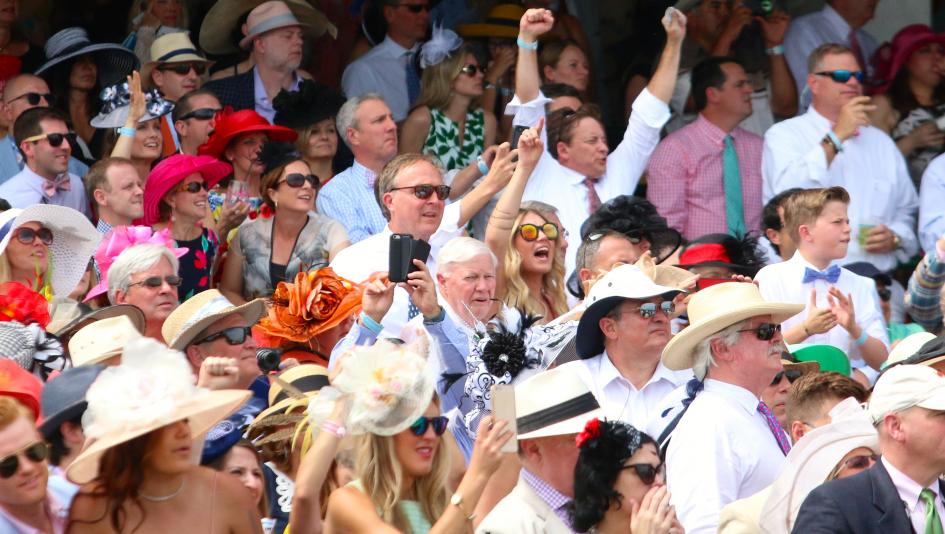 This race has been exciting behind the scenes because of all the concerns about weather as well as injured/scratched horses. We still have a large group of horses even with the scratches.
Earlier in the weak, the overall favorite "Omaha Beach" was scratched due to a major breathing problem. You can add "Haikal" to that list of scratches. The horse was battling a foot abscess coming into the week. His odds were 30-1 before the scratch.
Race handicapper John Rothschild had this to say about the weather: "Yesterday (Friday), every weather bureau predicted showers and a messy track. That didn't happen. Today, all are calling for rain again. I'm going to assume a wet surface, which does make a difference, and have done my best to incorporate stock that can be successful on both." You can buy John's picks here
We wondered how the action was coming in at online sportsbooks so we reached out to online sportsbook YouWager.eu. Their book manager had this to say: "We don't get much horse action… Much easier for people to go to their local track then play online, people playing horses want to place their bets and get a payout right away… So offshore isn't ideal for them."
We got into the topic of the NBA playoffs and he had this to say "Seeing even money on the playoffs. Except when the Warriors play. EVERYONE loves the Warriors."
Here are the current odds for Race 12 at Churchill Down, otherwise known as the Kentucky Derby. Good luck today.
The race is scheduled to begin at 6:50 pm EST. You can see all the races' final results here: Churchill Downs Toteboard
Note: Offshore odds are different from odds offered at the actual track. The track uses pari-mutuel odds which is a closed pool of money. Learn more about pari-mutuel beting
| Horse | Odds |
| --- | --- |
| War of Will | 20-1 |
| Tax | 20-1 |
| By My Standards | 20-1 |
| Gray Magician | 50-1 |
| Improbable | 6-1 |
| Vekoma | 20-1 |
| Maximum Security | 10-1 |
| Tacitus | 10-1 |
| Plus Que Parfait | 30-1 |
| Cutting Humor | 30-1 |
| Code of Honor | 15-1 |
| Win Win Win | 15-1 |
| Master Fencer | 50-1 |
| Game Winner | 5-1 |
| Roadster | 6-1 |
| Long Range Toddy | 30-1 |
| Spinoff | 30-1 |
| Country House | 30-1 |
| Bodeexpress | 30-1 |