Preakness Stakes 2019 Betting Odds
May 7, 2019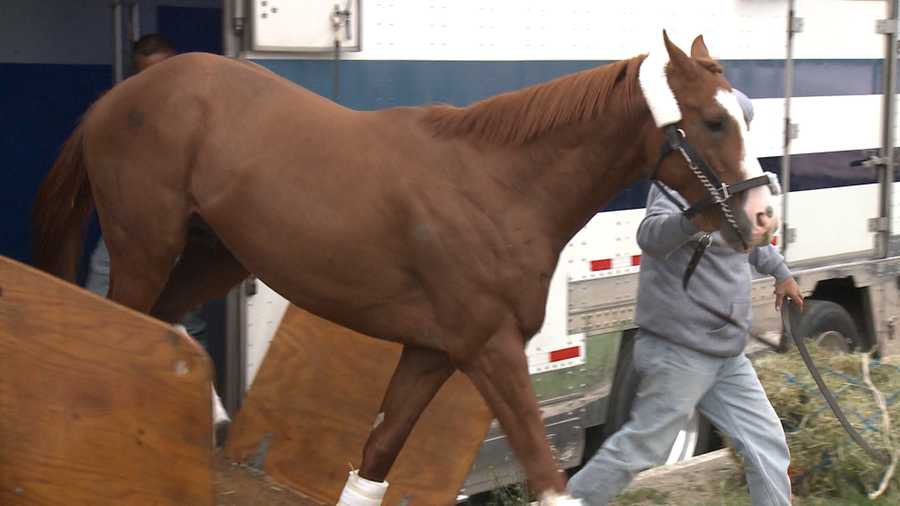 Oh boy, that Kentucky Derby was a mess wasn't it? Yikes. Let's hope the Preakness Stakes goes off with a little (or a lot) less drama than did the 2019 Kentucky Derby.
Unfortunately, there is already some pre-race drama when earlier today Bill Mott announced that his colt Country House (winner of the Kentucky Derby) won't be able to make this race because it is "acting like he's getting sick." This eliminates the possibility of a Triple Crown.
Kentucky Derby winner, Maximum Security, won't be running at Preakness Stakes either.
The Derby runner-up Code of Honor is also out of the race. What we are left with is a good solid dozen horses that all have a realistic chance to win the race.
Ironically, Improbable is the horse most probable to win this race. You can bet this race at your local track or any number of online sportsbooks.
This year's Preakness Stakes takes place on May 18, 2019. The race is held at Pimlico which is located in Maryland.
These are sportsbook/racebook odds which will differ from track odds which are pari-mutuel.
| Horse | Odds |
| --- | --- |
| Improbable | +200 |
| Code of Honor | +375 |
| War of Will | +450 |
| Tacitus | +600 |
| Anothertwistafate | +1000 |
| Alwaysmining | +1200 |
| Bourbon War | +1200 |
| Mr Money | +1200 |
| Owendale | +1200 |
| Signalman | +1600 |
| Sueno | +1600 |
| Laughing Fox | +2000 |