NBA Semi Finals Series Odds
May 13, 2019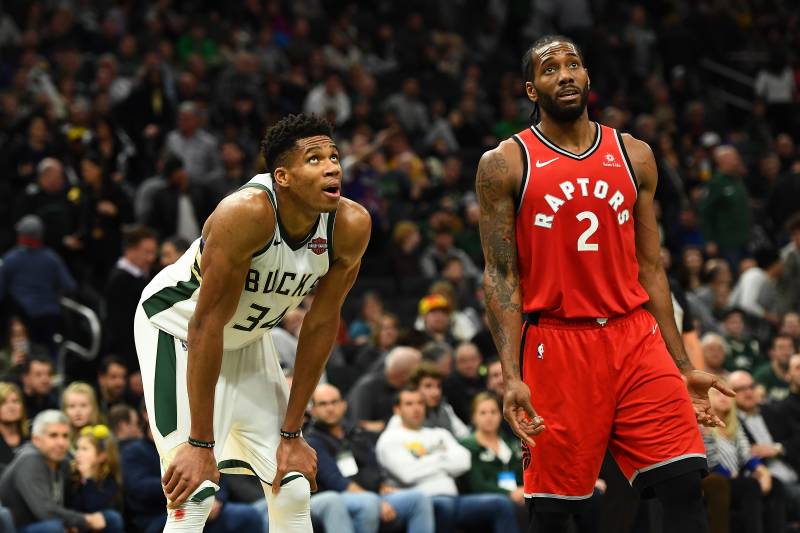 The semi-finals for the 2019 NBA season playoffs has been set. To me there are no real surprises. The best four teams definitely made it. The only surprise will be if the Warriors get knocked off by one of the other teams.
Other than Golden State, Milwaukee is definitely playing the best ball and has the best chance to win it all. They swept Detroit in round one and only lost one game to the Celtics in round two.
Toronto will be a bit more of a challenge but I could see the Bucks winning in six.
Portland is tough but Golden State is better. If Portland wins this series its because of the strange chemistry that is created with Durant in the game. They seem to play better without him lately.
Below you can find the sportsbook series odds for Milwaukee vs. Toronto and Golden State vs. Portland.
| Day - Time | Team | Odds |
| --- | --- | --- |
| Tuesday - 9 PM | Portland Trailblazers | +425 |
| | Golden State Warriors | -520 |
| | | |
| Wednesday - 8:30 PM | Toronto Raptors | +235 |
| | Milwaukee Bucks | -280 |